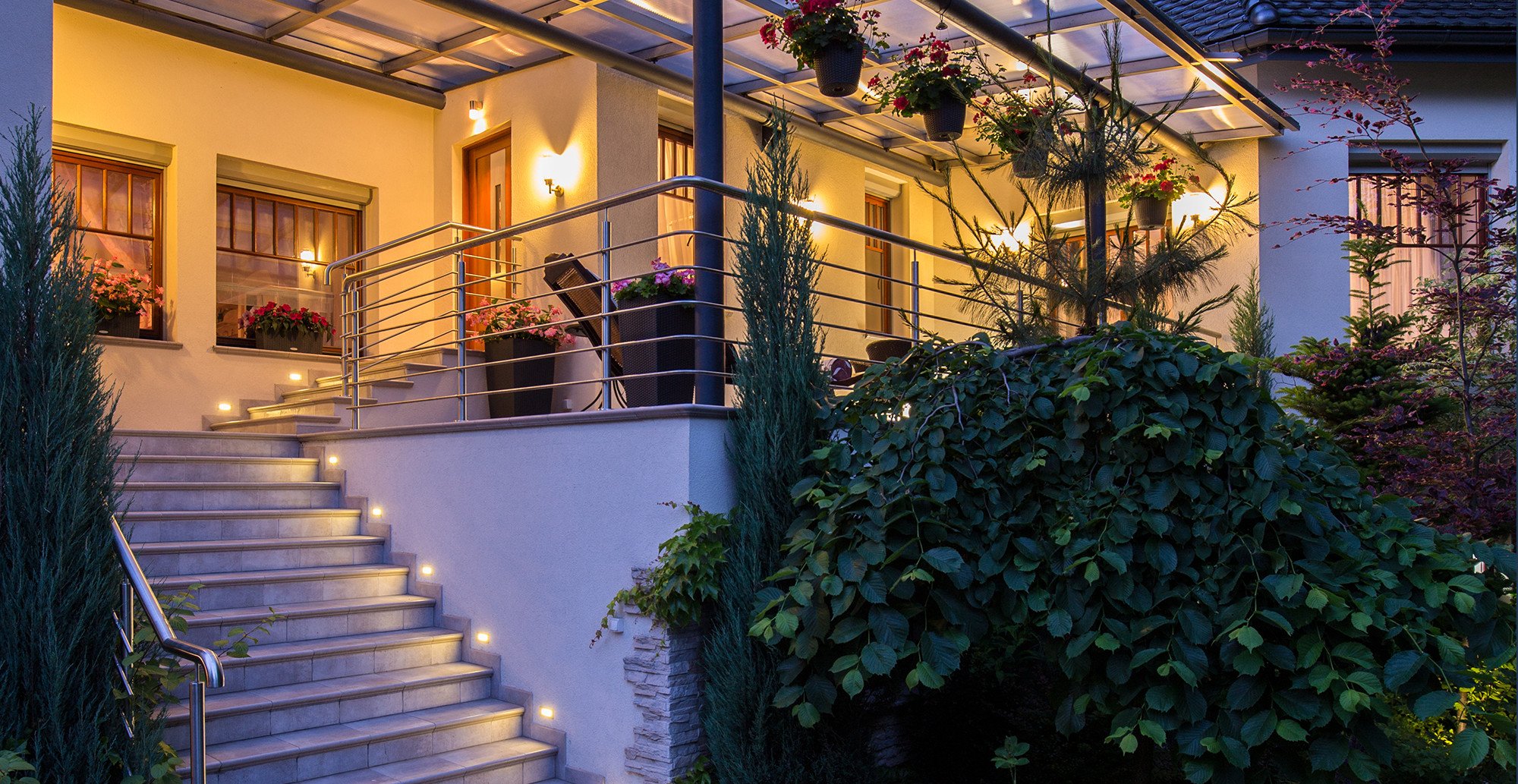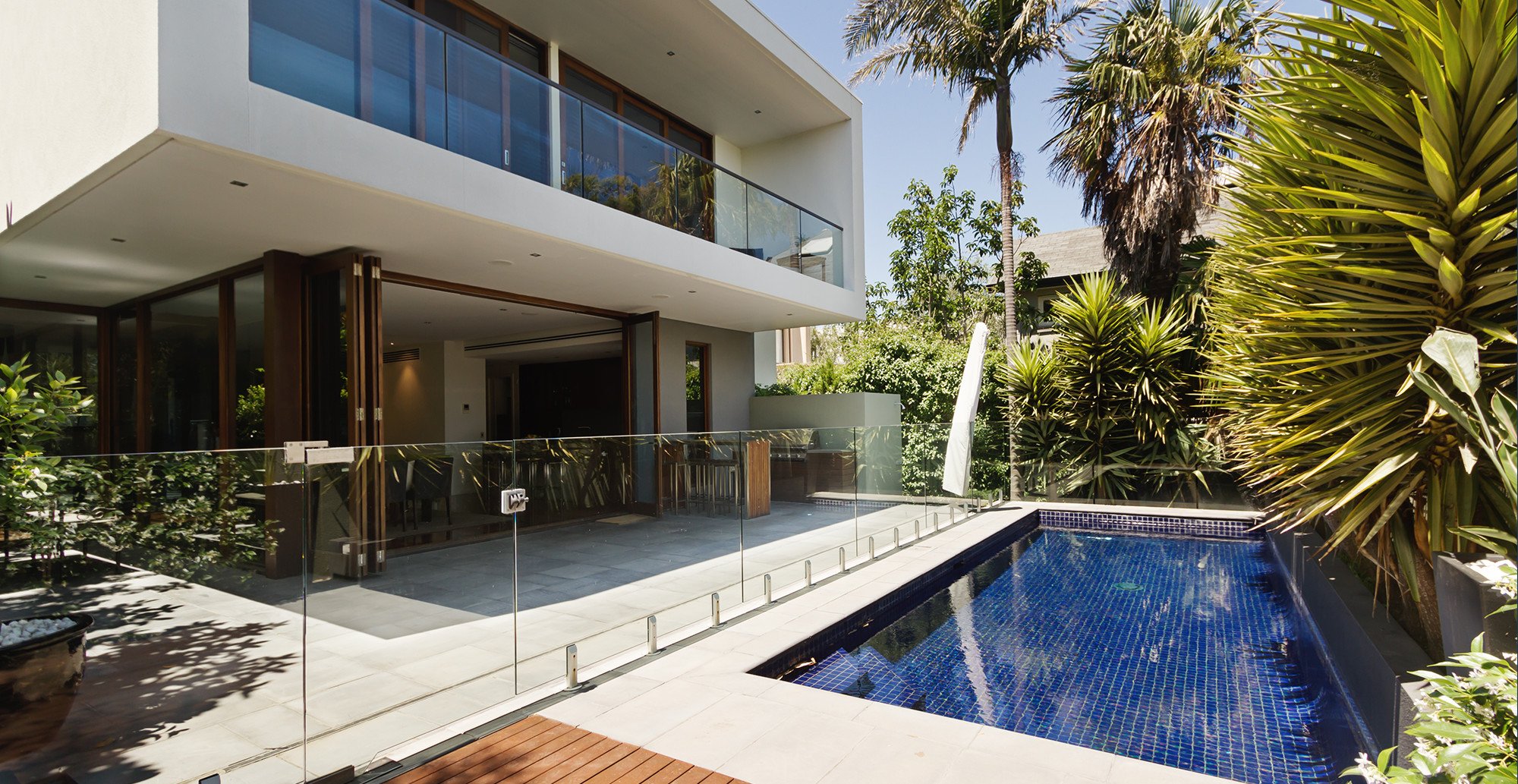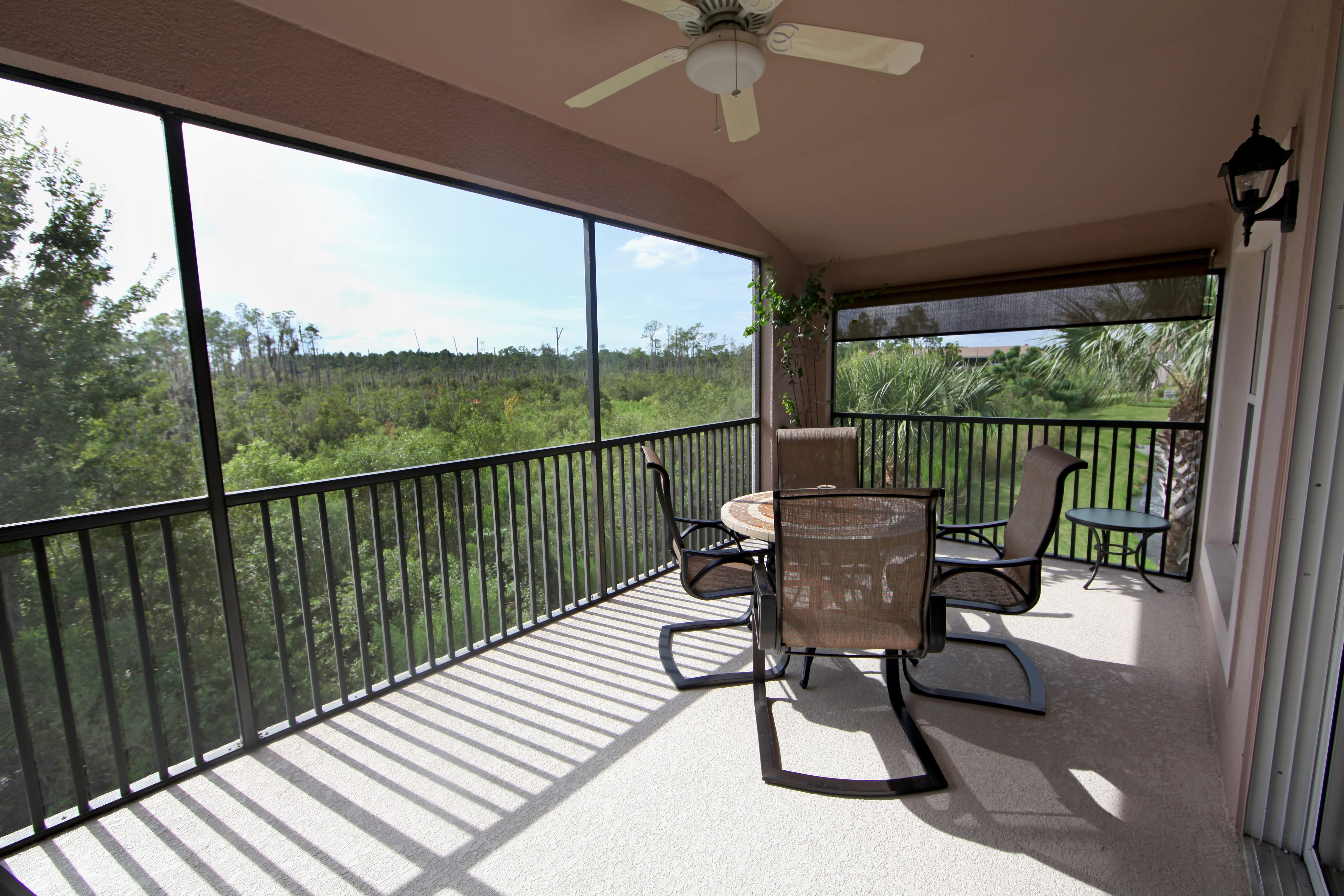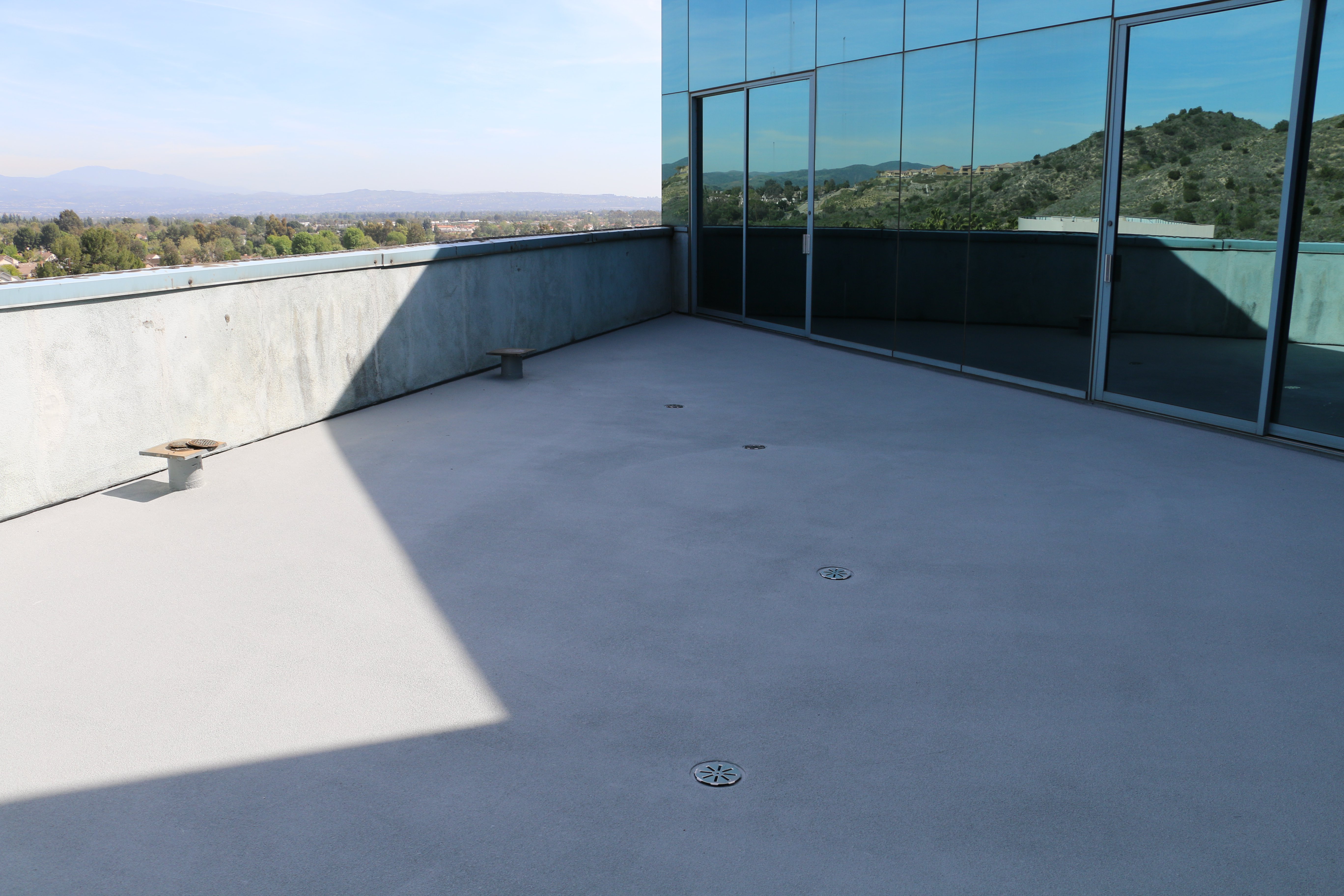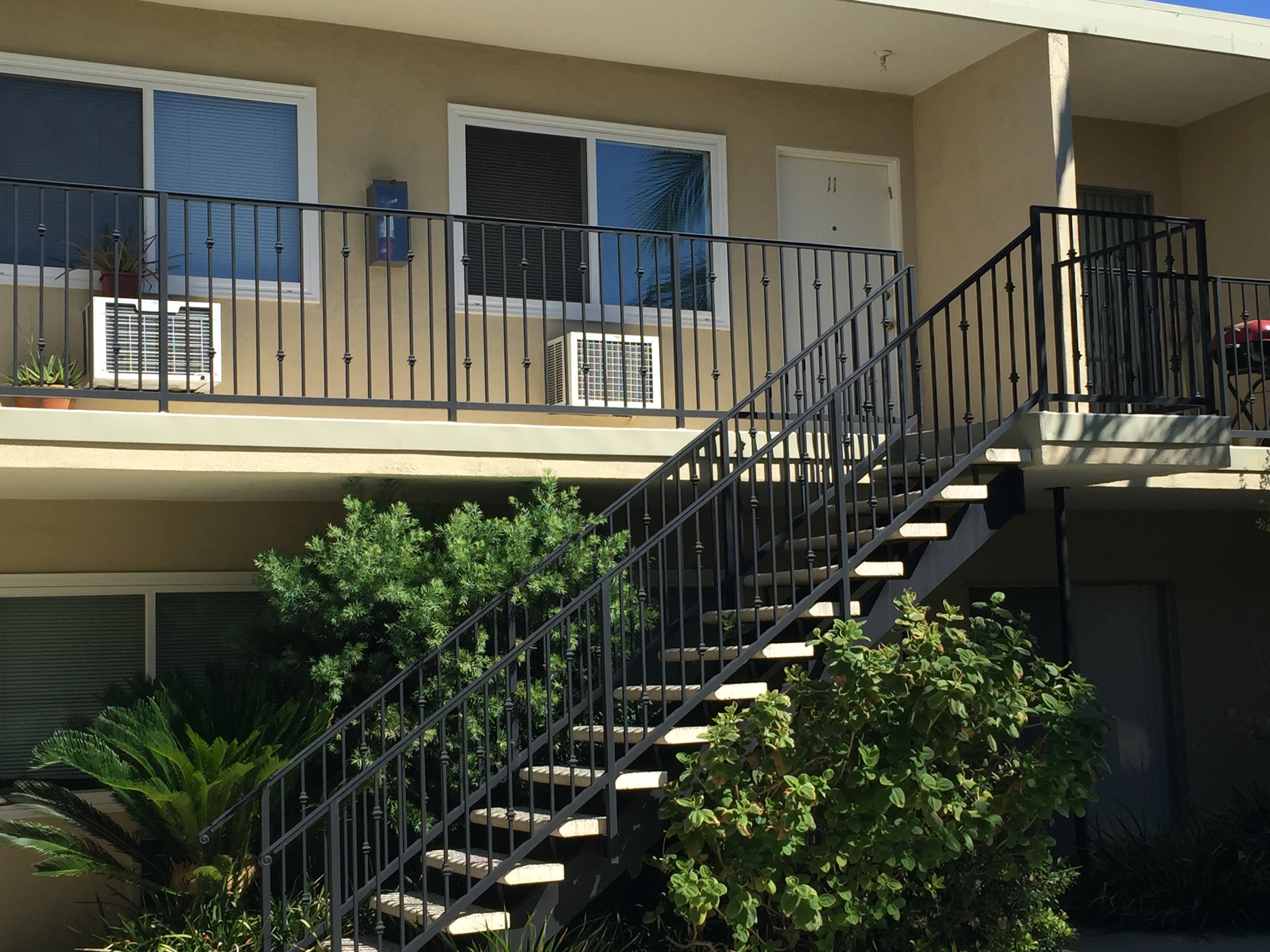 Commercial Roofing & Repairs
Professional Residential and Commercial Waterproofing Services
At Capital Deck & Stair, more than 30 years of experience means we provide quality waterproofing for any property to satisfy homeowners and businesses. Decks, balconies, stairways, and walking paths need to be sealed and protected to remain functional, and waterproofing enables us to accomplish this goal. In any case, you can depend on our waterproofing contractors in Los Angeles to be efficient and get the job right the first time.
Decks are found on properties ranging from single family homes to high-rise apartment buildings, to stores, restaurants, and large office campuses. Thanks to our knowledge, experience, and quality workmanship, cracked decks, leaking tiles, or water damage do not have to leave your property unsightly and even hazardous to occupants and guests. With us, deck waterproofing is a painless process, as our team is efficient and committed to the highest quality end result. Contact us to schedule a free evaluation and service trusted by customers throughout Los Angeles.
Pool Deck Resurfacing and Maintenance
In Southern California, pool decks get a lot of use, and no one wants to have a slippery, cracked, or outdated deck. Our technicians will repair any damage and even provide complete resurfacing to give your pool deck the update it needs. Choose from a choice of materials, including stone, slate, tile, or brick. We'll even waterproof your new deck to protect it from the elements, so weather, traffic, and mold/mildew aren't a problem.
There are no worries of slipping, cracked pavement, or being hurt on an otherwise perfect day when our team is done. We also apply heat-reflective coatings. Designed to reflect the sun's heat, these coatings help prevent burnt feet, so you can walk comfortably on the deck without getting singed. Enjoy the pool deck by yourself or invite guests and have a pool party. We'll make sure your deck is safe to walk on and that nobody is sent scrambling to cool their feet off.
Why Capital Deck & Stair for Commercial Waterproofing
If you own a home, office, restaurant, or hotel, we can waterproof your outdoor deck so it's safe for daily use. One of the leading waterproofing companies in Los Angeles, CA, we can protect the deck around your pool or where café patrons sit outside. All the products we use are of the highest quality. Licensed, bonded, and insured, we back all of our work with a full warranty* and guarantee*, and we exercise cleanliness at all our job sites.
We provide high-quality deck, stair, and planter waterproofing to avoid rot, damage, and mold. A new finish may be all you need to give your deck many more years of life. To learn more about how our waterproofing contractors in Los Angeles can prevent ponding, water intrusion, and structural damage, and to schedule service, call us at 424-291-5219 or request a free estimate today.
*Call for Details.