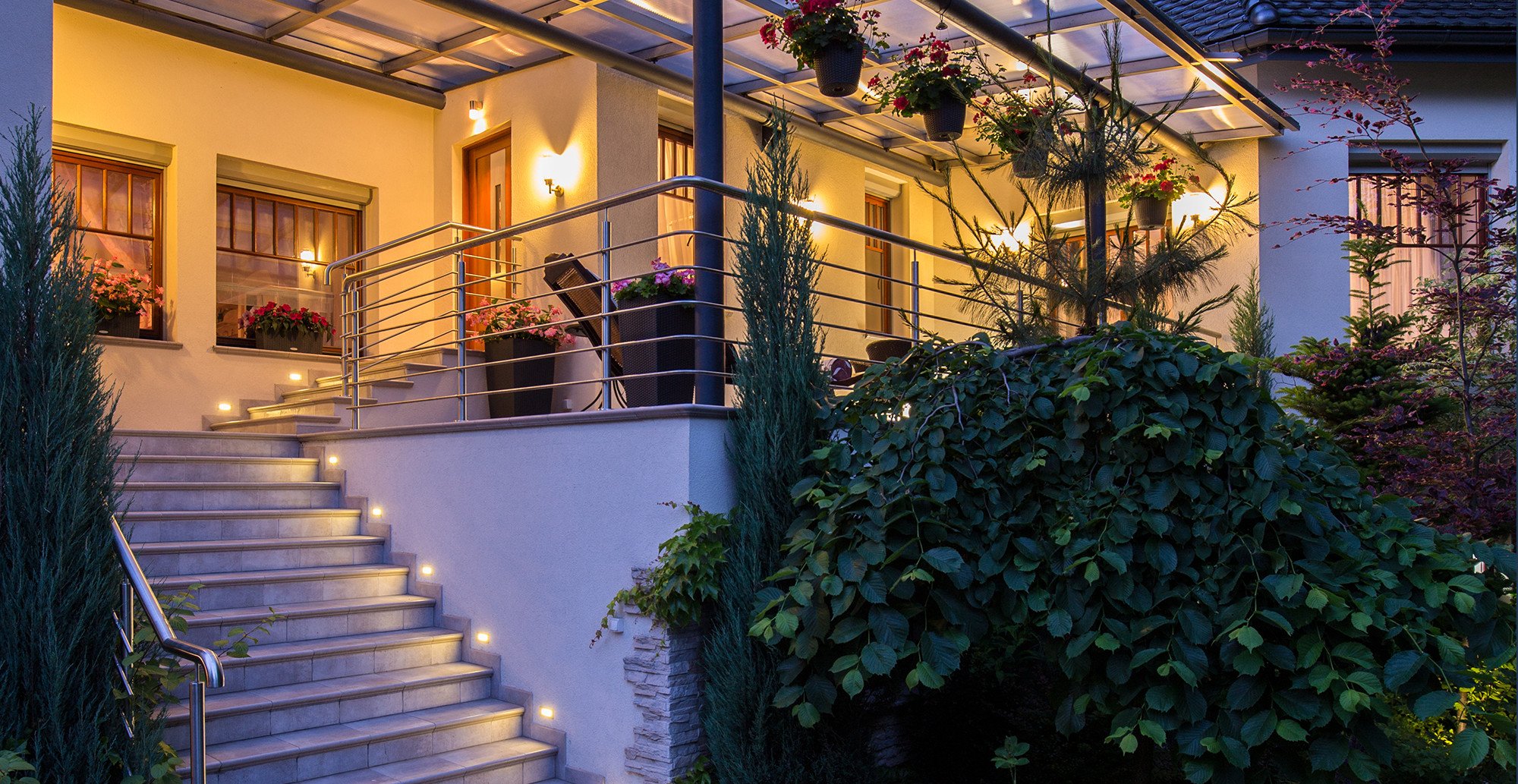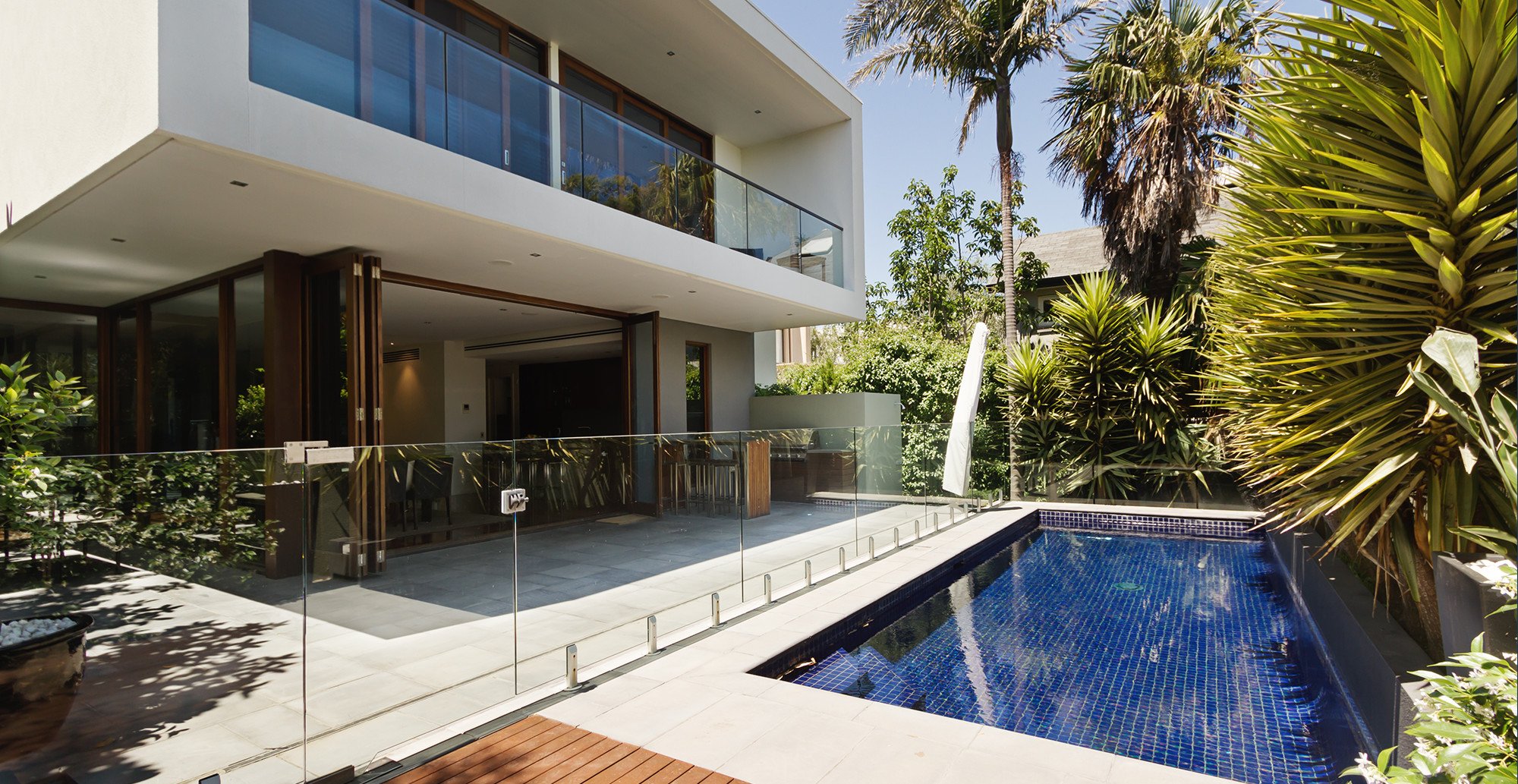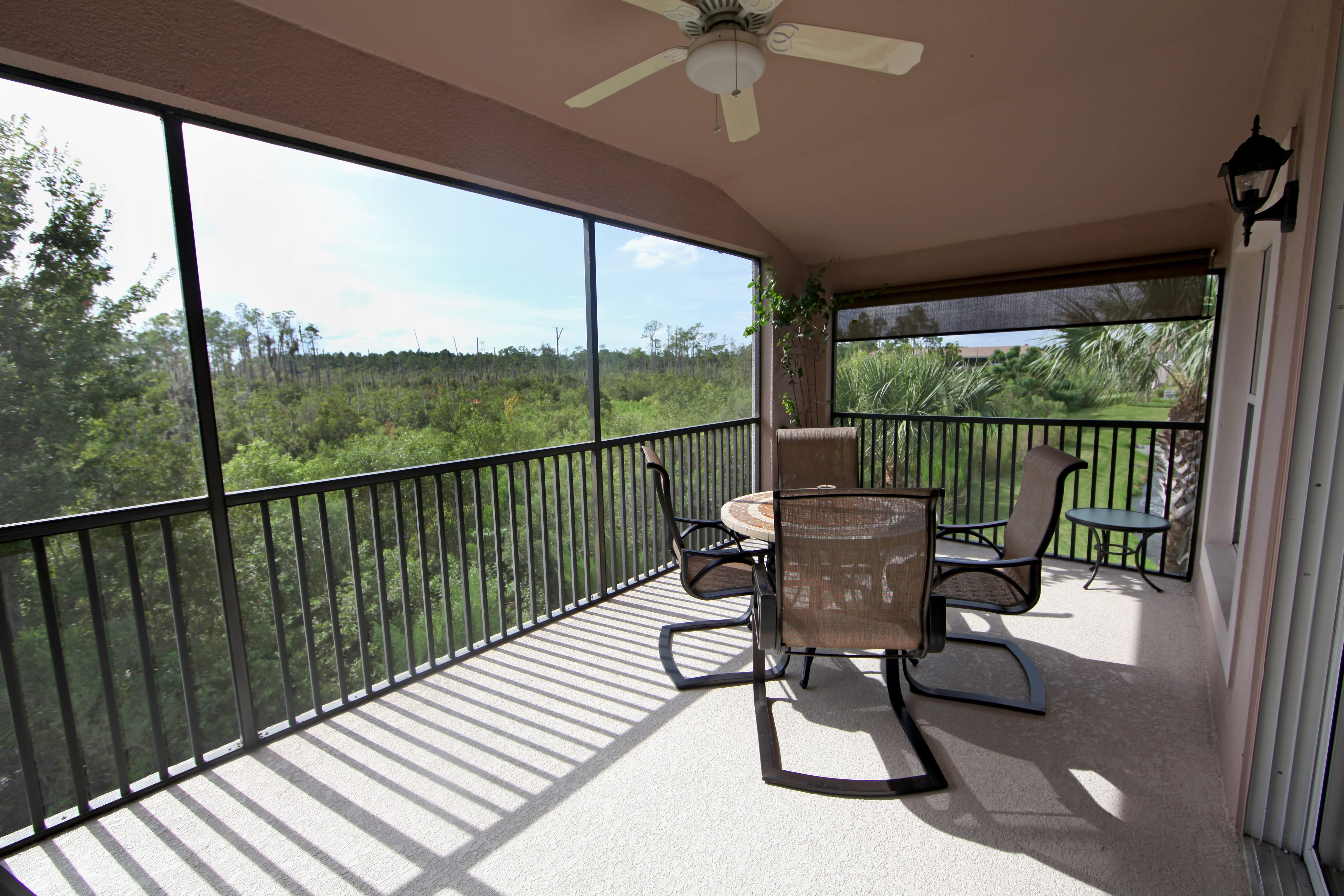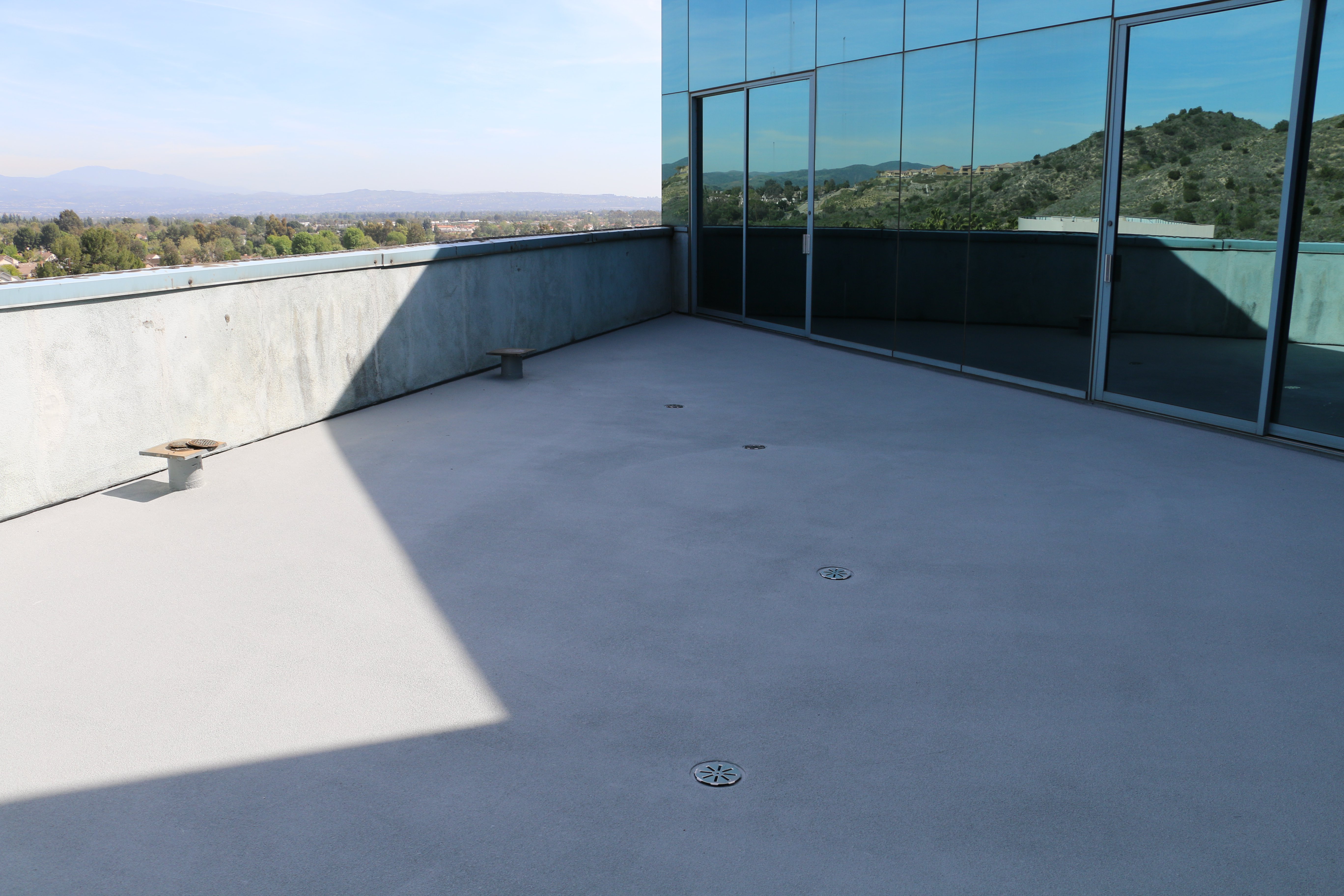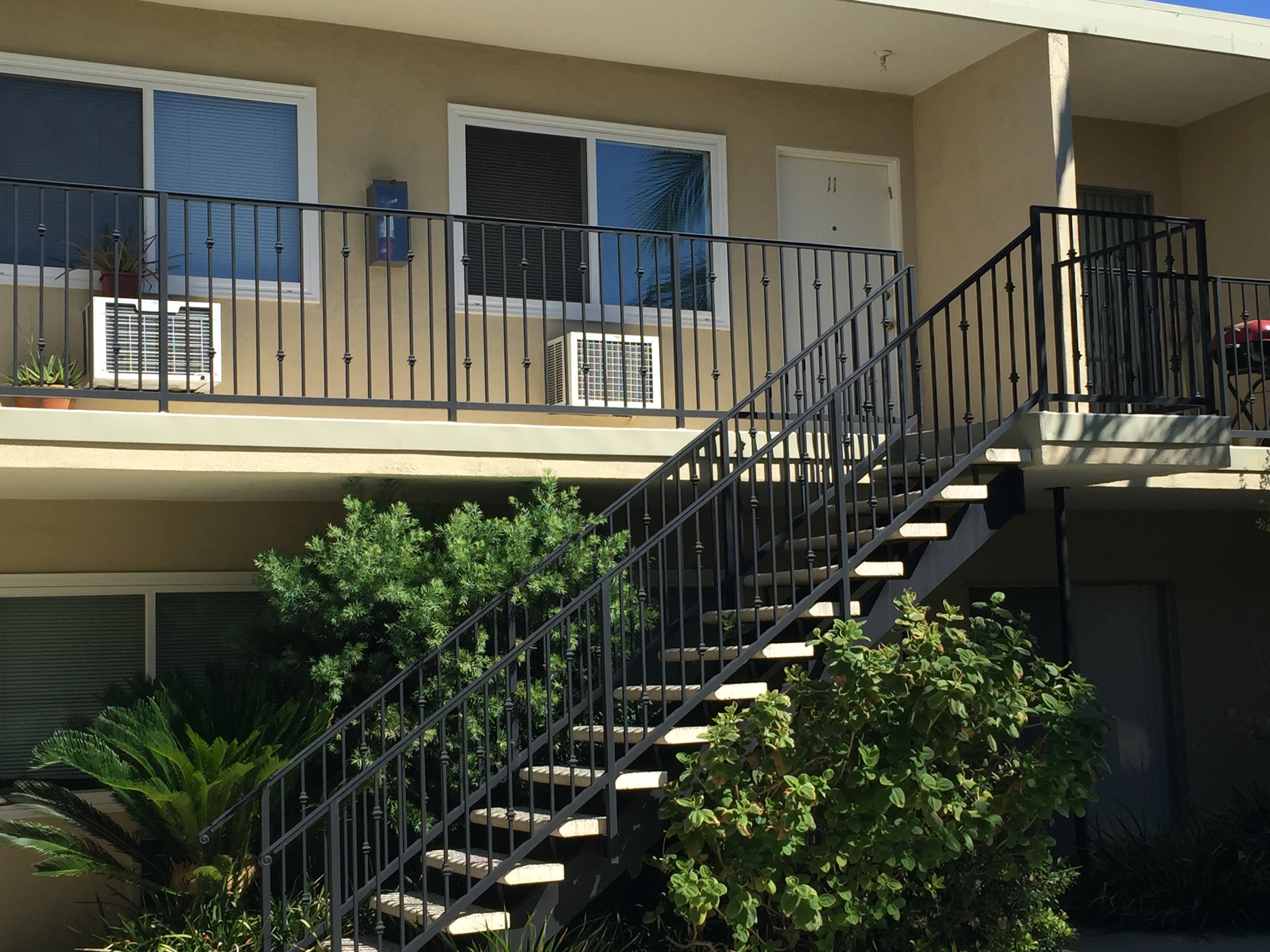 Commercial Roofing & Repairs
Melissa Navarrete
Capital deck was great. Overall I would give them 5 stars. Philip was great in assisting me. They have such fast responses and are great at answering all questions you have throughout the day. They helped fix my balcony leak. Finished it in about a week…I was amazed by how professional and quick they were. No wonder they have such amazing reviews on yelp. Would recommend this company and will refer to anyone who needs their services!
Mordy Sas
I was thankful enough to be referred to Capital Deck and Stair Waterproofing by a great and loving family friend. I recently was looking into a company who could come in during a certain time (when I was off of work) and Capital Deck did just that. They accommodated my needs, while remaining great and professional. I had the pleasure of speaking with Philip over the phone (owner of Capital Deck). He is a great representation of the company. Thank you Philip!!
Arielle Tepel
Originally was going to choose a different company, but my friend recommended Capital Deck & Stair Waterproofing. I trusted my friends opinion more just because he went ahead and used the company before hand. I was able to see their work before I even approached them. I called in to book and appointment and have someone come into give me a quote and right away I was pleased with the services I was receiving. That was a big part of me choosing Capital Deck over the other ones. They were within my budget and less than the other company I wanted to originally go with. They came in on time, fixed my balcony leak and now…they have a happy customer!
Waterproofing Services and Deck Coating in Los Angeles
Welcome to Capital Deck & Stair! We are professional waterproofing contractors serving property owners in and around Los Angeles. Our technicians specialize in the application of waterproof sealants and coatings on a variety of surfaces. As you can see from our name, decks and stairs are certainly common targets for our waterproofing services, but we waterproof other surfaces around your home or business as well. If you've been searching for waterproofing contractors to handle your project, that search is over. Call Capital Deck & Stair today and let's get started.
Who Are We?
When taking on an important job like waterproofing, you need a waterproofing and restoration contractor you can trust. Thanks to our more than 30 years of experience in this industry, and the fact that all our work is backed by a warranty*—you can rest easy knowing the job will be completed properly. Capital Deck & Stair is a family-owned business, and we are happy to offer you a free estimate for your project. If you have any questions, please don't hesitate to call or fill out our contact form.
We Meet Your Needs
At Capital Deck & Stair, we take pride in adapting our services to the needs of our customers. Sure, the basic service we offer is waterproofing, but that can take on many different forms. Sometimes it will mean waterproofing surfaces as part of a new construction project, while other cases will involve restoration waterproofing.
Where other waterproofing contractors in Los Angeles may only handle one type of job, we can do just about everything imaginable within the waterproofing space. From the waterproofing of pool decks, roof decks, balconies, walkways, and garage floors to the installation of magnesite stairs and magnesite decking, our portfolio of services is quite diverse. We provide coatings that offer not only waterproofing but also UV protection for your decking material and inserts designed to stop leaks in wet weather.
When you work with Capital Deck & Stair, you get a general contractor who can help with above-deck waterproofing, to protect your deck boards for the long-term, and under-deck waterproofing. We can waterproof tile, stone, brick, slate, and wood surfaces. Only the most effective products are used, including Loctite, a clear silicone and multi-purpose adhesive and sealant that creates a waterproof protective seal that is ideal for metal, glass, rubber, tile, and porcelain.
Contact Us for Commercial Waterproofing Services
All types of businesses require waterproofing services, whether they want to provide a nice patio deck for their customers or have a slip-resistant surface for their clients' safety. Whatever your needs, we'll be happy to work with you. Our team will even help develop a plan for your property. We're currently open while employing social distancing to keep you and our team safe during the pandemic.
Thank you for considering Capital Deck & Stair for your upcoming project. Our waterproofing contractors are eager to help. Please call +1 888-5082-966 or request a free quote by reaching out to us online. We can't wait to work with you!
*  Call for Details.
CAPITAL DECK & STAIR WATERPROOFING
From 17015 Burbank Blvd, Encino, CA 91316, USA to Capital Deck & Stair Waterproofing located at 13400 Riverside Dr Suite 212, Sherman Oaks, CA 91423, United States. Get on US-101 S from Burbank Blvd and Balboa Blvd first which is the quickest route to Capital Deck & Stair Waterproofing, where we need to take Head west toward Burbank Blvd and Turn left onto Burbank Blvd then after Turn right onto Balboa Blvd and continue for 0.2 miles until you reach US-101 S than afterTurn left to merge with US-101 S toward Los Angeles. The drive will take approximately 3-4 minutes. Once we reached US-101 S to Woodman Ave, Follow US-101 S to Woodman Ave, Take exit 16 from US-101 S and Merge with US-101 S then after Take exit 16 for Woodman Ave, during the drive will take 5-6 minutes approximate. 
Another 2 minutes (0.5 mile) to reach the our location, Take Riverside Dr to our Final destination Turn left onto Woodman Ave after that Turn right onto Riverside Dr and the Destination will be on the left. 
Once you have arrived at Capital Deck & Stair Waterproofing, enjoy the convenience of our services! Known across Los Angeles for its promptness and dependability, Capital Deck & Stair Waterproofing is highly recommended if you need such services while in the area.
Our Waterproofing Services
Walking Decks

Pool Decks

Leisure Decks

Balconies

Iron Based Precast Stairs

Fiberglass Stairs

Tread Replacements

Planters