Concrete Waterproofing Experts in Los Angeles and Orange County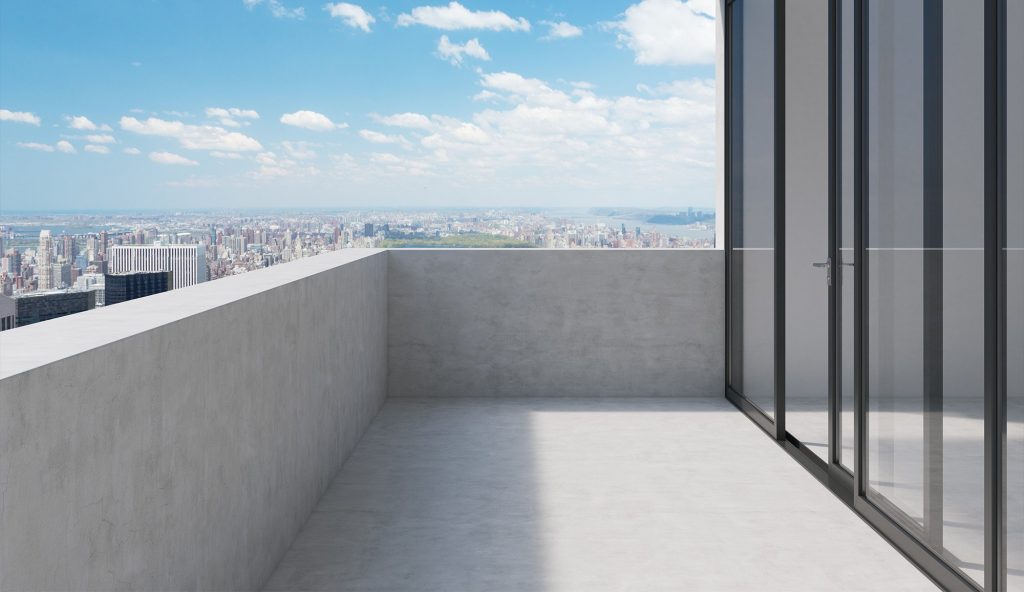 Water may seem harmless, but when it starts to invade concrete structures, serious damage can be the result. Left untreated, water can enter and weaken joints, foundations, walls, and much more. The good news is that water-based damage can be prevented with the right waterproofing systems.
Waterproofing That Really Works
When it comes to saving your concrete balcony or other structure from costly damage, the only solution is effective repair and waterproofing. Capital Deck & Stair possesses over 30 years of experience in concrete repair, waterproofing, and restoration.
Our professionals are skilled in handling any type of concrete repair and waterproofing project because they have the high-quality tools needed to accomplish this goal. All of our concrete repair and waterproofing solutions first correct existing damage by sealing cracks and other vulnerable areas.
We then protect surfaces from water intrusion by sealing concrete with only the best quality fiberglass-based materials to provide you with long-term value.
Much More Than Coating
Concrete foundation waterproofing from Capital Deck & Stair does provide protection with the most durable and high-quality sheet membrane products in the industry, but it doesn't stop there. What we offer our customers is a waterproofing system.
Our systems combine the protection of cutting-edge coating with added features that divert water away from joints, columns, and foundation walls. The result is a surface that is clean, dry, safe to use, and completely protected from the ravages of water and weather.
In or Out, Capital Is the Choice for LA and Orange County
Concrete waterproofing membranes are absolutely critical if you want your balcony, stairs, or other concrete surfaces to be protected from water vapor damage. Yet what if you need other waterproofing products?
The good news is that Capital Deck & Stair offers a wide range of services for interiors and exteriors of all types of properties. We specialize in the repair, restoration, sealing, and protection of:
Garage floors
Wood surfaces
Glass surfaces
Foundations
Metal surfaces
Stairs
Rubber surfaces
Walkways
Wooden decks
Porcelain surfaces
Tiles
Pool decks
Stone surfaces
Slate
Brick surfaces
Why Do Our Customers Choose Us?
Capital Deck & Stair offers expert knowledge and advice for concrete roof deck waterproofing and many other general contracting projects. However, our expertise is only one part of why our customers choose us.
We are a family-owned business who treats every building, repair, restoration, and waterproofing project as though it were occurring on our own property. As well, we back all of our work with a warranty . When you choose Capital Deck & Stair, you are choosing a company you can trust for all of your needs.
Whether you require our diverse portfolio of services for a residential or business property, our experts will work with you to develop a comprehensive plan that's customized to your unique requirements.
Call Capital Deck & Stair at 424-339-0953 today for a free estimate or to make an appointment with a member of our team. We look forward to working with you!