Waterproof Roof Deck Coating Services in Los Angeles
Rooftop decks are some of the most popular spaces for outdoor dining, lounges, and other venues in Los Angeles. If you're looking to upgrade your rooftop or renovate an existing deck area, a waterproof roof deck coating is a great way to secure your investment.
Waterproof coatings don't just protect your deck—they can also protect the rest of your property while making cleaning, maintenance, and repairs much easier. No matter the size or shape of your roof deck, the Capital Deck & Stair team is ready to help with your project.
Read on to learn more about the roof deck waterproofing process, or call Capital Deck & Stair at (818) 697-6334 to schedule a free estimate!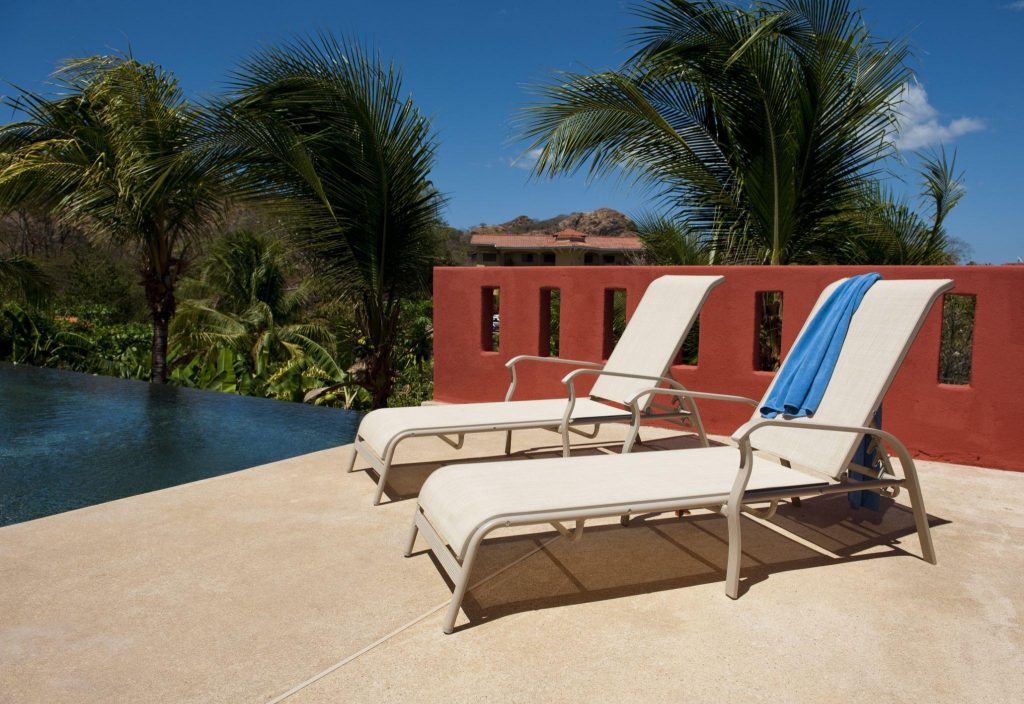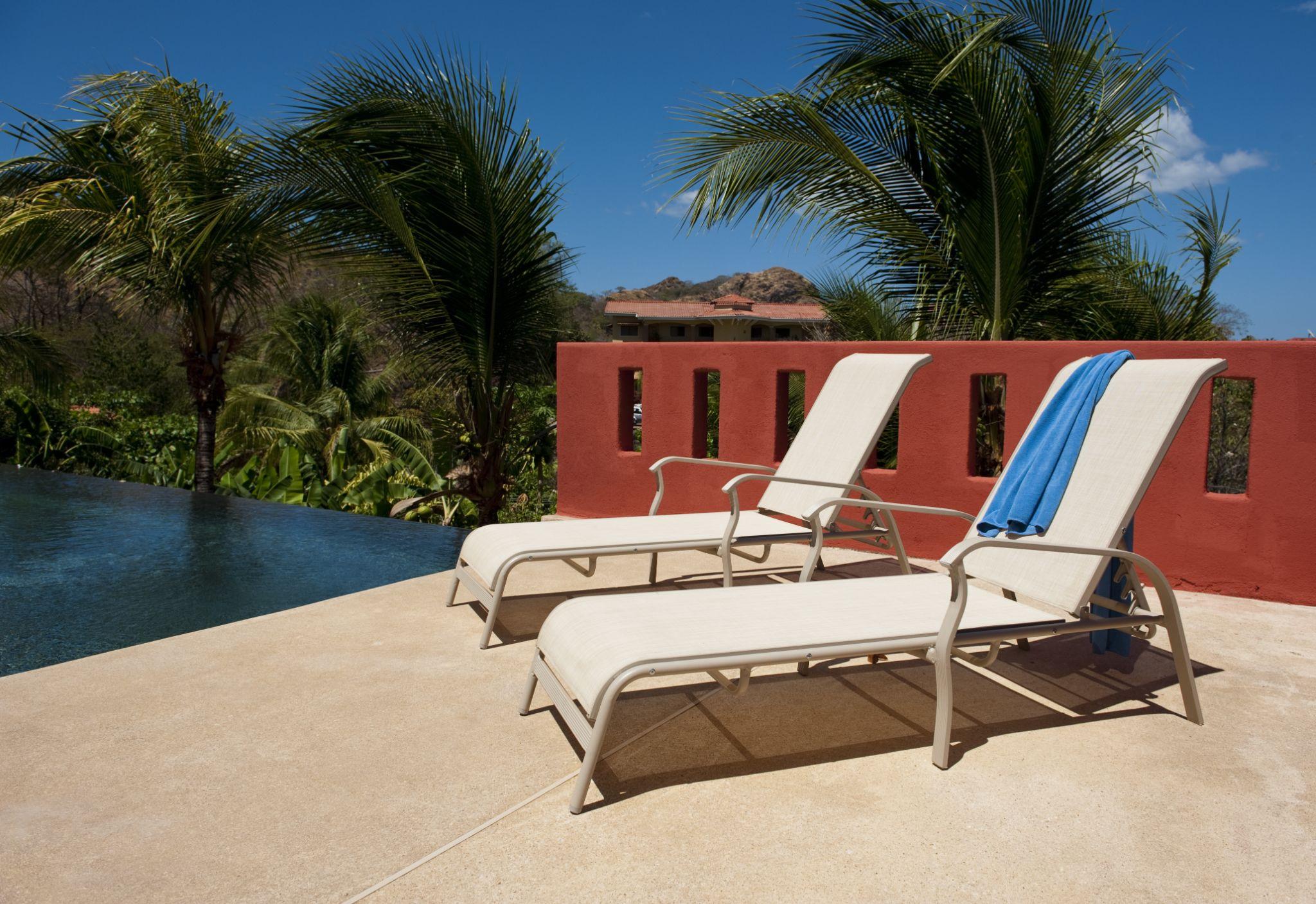 Benefits of a Waterproof Roof Deck Coating
Waterproofing your roof deck may seem like an afterthought, but it may be one of the most important investments you make.
A waterproof roof deck coating can benefit your outdoor spaces in several ways. Apart from shielding your deck from expensive water damage, it also helps ensure that your roof deck actually functions as a roof.
Here are just a few of the many benefits of roof deck waterproofing.
Prevents Water Damage
The biggest benefit of any waterproof coating is that it prevents water damage. This benefit is especially important for roof decks, which receive the greatest exposure to rain and other harsh weather.
By completely sealing your deck material in a durable, waterproof coating, you'll eliminate the risk of water seeping into cracks and crevices. In doing so, you'll also stop mold, mildew, rot, and decay at their root cause.
Protects Your Entire Property
Your roof deck may seem like just another floor, but it serves a crucial dual purpose.
While a roof deck might serve as the basis for an attractive outdoor space, it's still a roof! As a result, making sure it's completely waterproof is crucial for protecting the rest of your property below from expensive water damage. While some materials do a good job of protecting against water, only a waterproof coating can provide complete protection.
Increases Roof Deck Lifespan
By completely sealing your roof deck's core materials from water and wear, you'll drastically increase the lifespan of your roof deck. With regular re-coatings of waterproofing, you can potentially increase your deck's lifespan indefinitely with the right care and maintenance.
By contrast, unfinished and unprotected rooftops can start to deteriorate within five years or less.
Easier Cleaning and Maintenance
Waterproofing also makes cleaning and maintenance a breeze.
Since water and other liquids can't penetrate through waterproof coatings, you'll also prevent unsightly stains and difficult messes. This benefit is indispensable for roof decks that might see drink and food spills, such as those used for restaurants, bars, and lounges.
Improves Roof Deck Safety
Roof decks are fun, but they can also be dangerous: With a long drop to the ground, slips and spills are the last thing you want.
A waterproof coating is a great way to improve the safety of your roof deck. Since the coating makes it easy to remove standing water, it also helps eliminate slippery surfaces. A lower chance of water damage also helps keep your roof deck strong and stable for foot traffic.
Our Waterproof Roof Deck Coating Services
Like with all of our waterproofing services, we're committed to providing a thorough waterproofing service for roof decks of all shapes and sizes.
The Waterproofing Process
Whether you're coating an existing surface or want to build an entirely new one with our waterproof silica cement, our waterproofing process is incredibly thorough. After assessing your area and design goals, we'll do all the prep work necessary to ensure ample sealing and water drainage.
While project duration depends on the deck, most waterproofing jobs can be completed in less than two days. During this time, our team will minimize disruptions to your home or business while respecting your schedule.
Our Commitment to Quality
At Capital Deck & Stair, we believe that our services are only as good as the materials we use. That's why we insist on using industry-leading materials and best practices to ensure that your waterproof coatings will stand the test of time. That's why we back almost all of our work with an 8-year warranty.
Why Choose Capital Deck & Stair?
For over 30 years, Capital Deck & Stair has served hundreds of homes and businesses throughout Los Angeles and Orange County. Handling everything from roof decks to pool decks, our licensed, bonded, and insured team of experienced professionals have the skills and experience to take on any project.
For more information on our waterproof roof deck coating services and to schedule a FREE estimate, call us today at (818) 697-6334.