7 Inexpensive Garage Upgrades That Make a Big Difference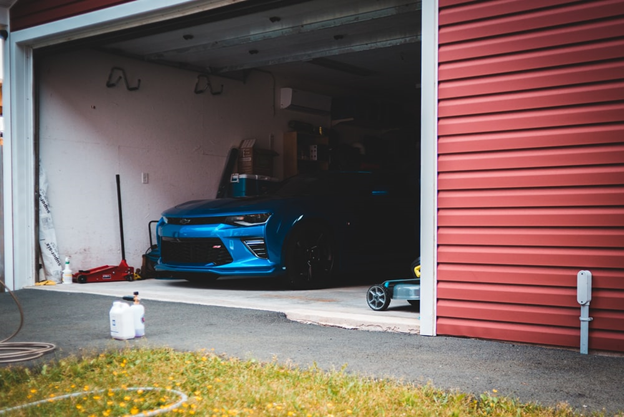 Your garage can be much more than just a place to park your car or store the odd box or two: With a few simple and inexpensive upgrades, you can transform your garage into a versatile storage space, improve your curb appeal, and even increase your home's value.
Read on to discover seven easy and inexpensive ways you can upgrade your garage and make greater use of this valuable space.
1. Garage Storage System
Though they may be built for storing cars, garages can be great places to store just about everything else—especially heavier items that would be difficult to carry between the basement or a storage unit. From crates to lawnmowers, your garage can probably store more than you think!
However, your square footage is still valuable. As a result, investing in a good garage storage system can help you make the most of your garage space while also organizing your belongings more efficiently. Common garage storage solutions include wall shelving, rolling storage carts, and even ceiling racks for storing items overhead—a vastly underutilized space.
2. Insulation
While insulating your garage might seem like overkill, it comes with more benefits than many people would realize: In addition to keeping your car and any stored belongings at a consistent temperature, garage insulation can also improve your home's energy efficiency and reduce drafts.
Garage insulation is especially important for those living in colder climates, where extreme cold can often cause damage to car fuel tanks and electrical systems—plus, nobody wants to get into an ice-cold car.
3. Electrical Outlets
Electrical outlets are a must if you want to transform your garage into a more versatile multipurpose space. Thankfully, it's a relatively inexpensive upgrade and a simple job for any certified electrician.
Adding a few electrical outlets around the garage allows you to use power tools, set up a workshop, or plug in a vacuum and other equipment for cleaning your car. A garage electrical outlet can also allow you to install extra appliances, such as an extra freezer or refrigerator.
4. Fixing the Concrete Floor
Concrete is bound to crack and crumble eventually—especially if a car drives over it every day! If your concrete floor has seen better days, then fixing cracks and pitted areas may be essential for protecting it from further damage.
Fixing minor concrete damage is often inexpensive and can be done without having to replace or re-pour the entire floor. After repairs, consider garage waterproofing to help further protect your investment.
5. Upgraded Garage Doors
Upgrading your garage doors is a quick and extremely effective way to improve your curb appeal—and it's often less expensive than many people assume. Even at times when upgrading your garage doors becomes costly, however, the resulting increase in home value is almost always higher than the initial investment.
6. DIY Parking Guide
Never quite sure how much room you have when pulling into your garage? Look no further than a parking guide—a simple DIY hack you can do in less than an hour using materials you probably already have.
While there are many ways to build a parking guide, the simplest involves hanging a tennis ball from a string attached to the ceiling of your garage. The tennis ball should drop down far enough so that it "taps" your car once it reaches the ideal distance from the wall.
7. Garage Waterproofing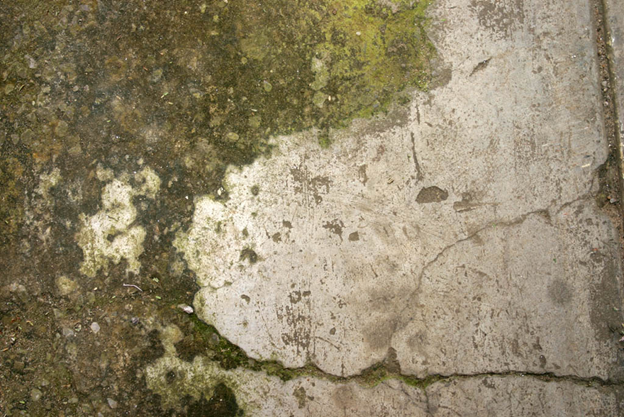 Garage waterproofing is the quickest and most effective way to protect both your garage floor and your home from water damage. A waterproof garage floor is especially necessary for areas that receive high amounts of annual rainfall, as water infiltration can cause severe damage to concrete floors over time.
For more information on our garage waterproofing services, call our team of waterproofing professionals at (424) 339-0953.