Factors That Shorten Your Deck Lifespan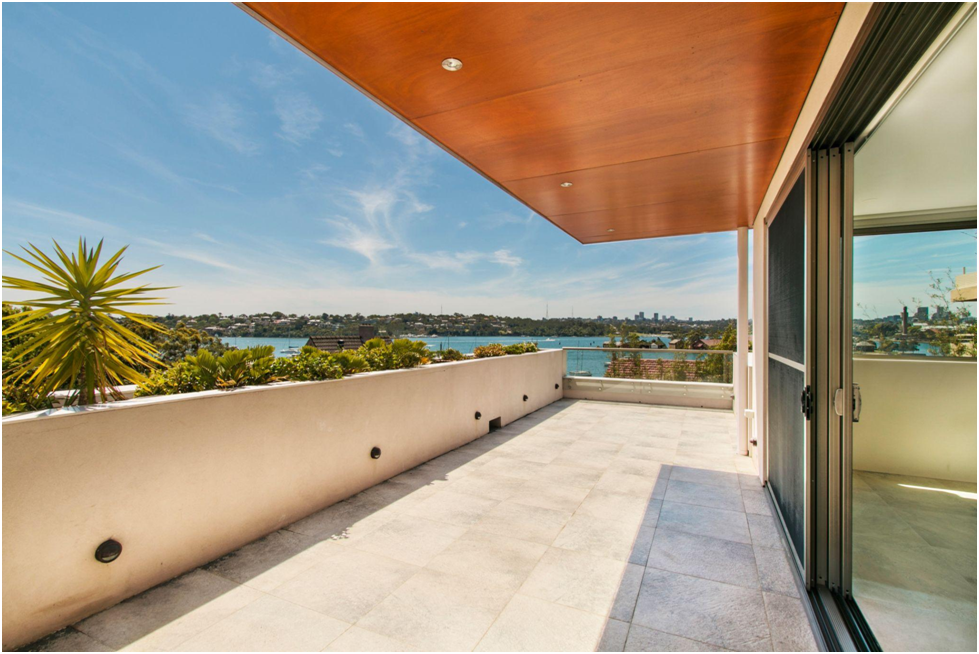 A deck can add tremendous value and use to your property, but only when they're well-kept and in good working condition. Therefore, it's important to make sure your deck is maintained and protected from factors that can influence its longevity.
In fact, many of these factors are things your deck has to deal with every single day, meaning they can be difficult to fight against. However, not everything is lost, and there are things you can do to protect your deck.
Factors That Will Shorten Your Deck Lifespan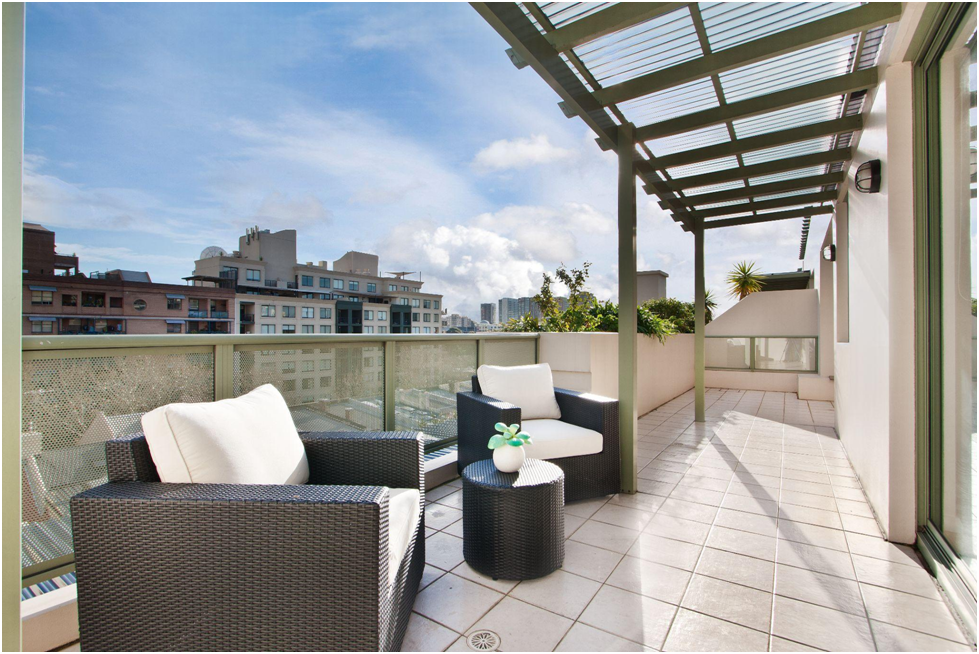 To help you better prepare for what can deal damage to your deck, here are some of the most common wear-and-tear factors that can influence your deck board's lifespan.
Rain/Moisture Damage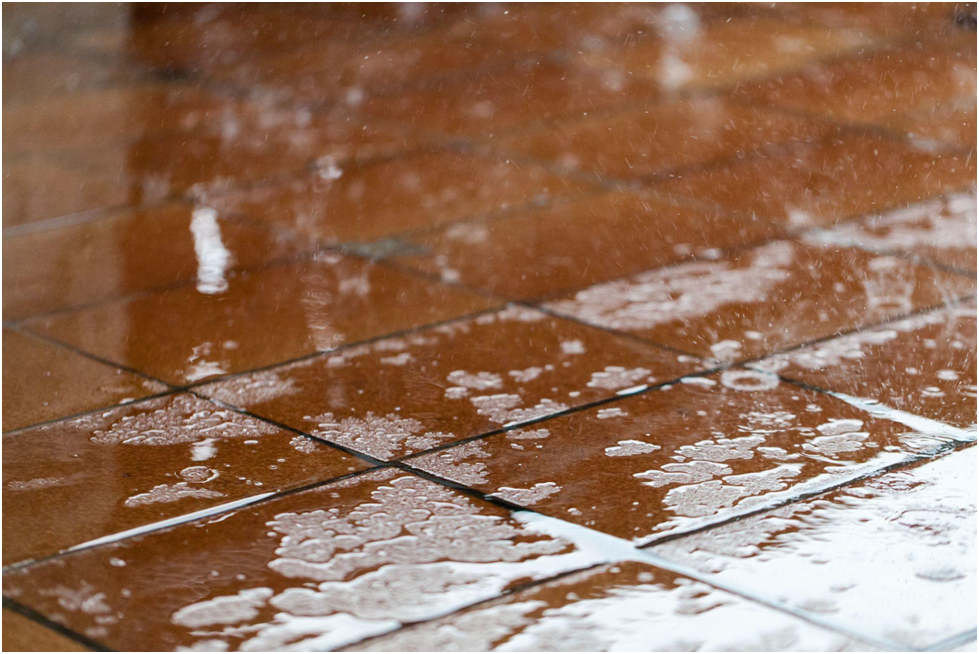 Whether you have a wooden plank deck on your property or a solid commercial-quality cement deck, rain and moisture are always threats you'll have to worry about. Rain can eat away and erode materials, causing them to wear out, become brittle, and eventually break down and collapse.
Rain and moisture are usually bigger problems for wooden decks, but cement decks are not immune to their effect. So, be sure to keep an eye out for one of the most common signs of rain and moisture damage on decks: puddling or pooling. It is one of the most severe problems caused by water on wooden or cement decks.
Puddling and pooling are usually produced by uneven surfaces, which won't allow the water to flow correctly off the deck after rain. Then, mold and other pollutants start growing, damaging the deck's integrity. This problem is especially damaging for wooden decks susceptible to rot.
Direct Contact with Sunlight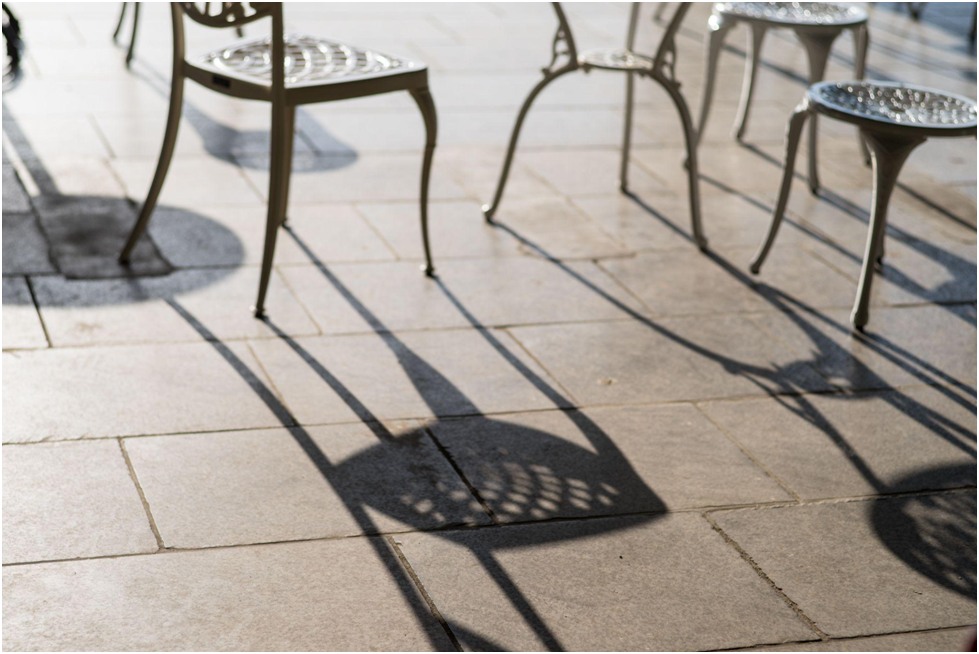 Southern California is known for its long, harsh hours of sunlight, especially during the long summer days. The ultraviolet light that the sun emits can cause immense damage to just about anything you leave outside, including the surface of your deck.
Even hard-surface decks will eventually succumb to the sun. These surfaces can fade or dry out, which will cause cracking. Cracked decks are a hazard that needs to be dealt with as soon as possible to avoid damaging the structure's integrity.
Extreme Heat

Speaking of drying things out, the heat and generally dry air in Southern California can lead to all sorts of issues with your deck. Heat exacerbates the warping, wearing, and fading of wooden decks, causing the internal areas of the wood to dry out along with the outside layers, eventually leading to rot, warping, and splintering.
Heat changes are also an issue: Your deck materials expanding and contracting throughout the day can eventually lead to their wearing out, cracking, and warping.
Maintenance and Overall Use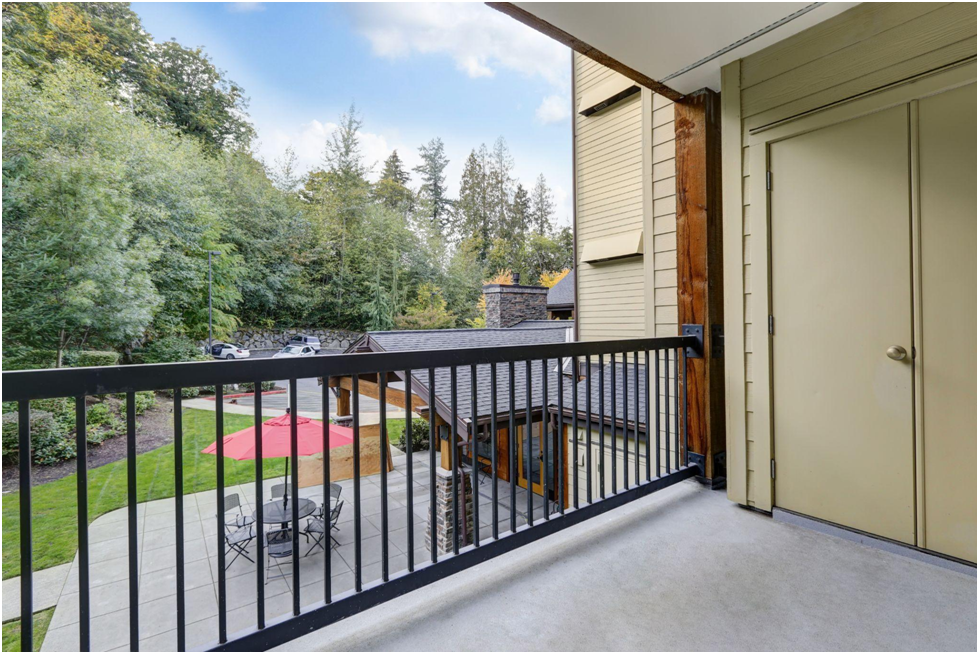 It doesn't matter which composite decking material you choose. Your deck still needs the proper maintenance. Cleaning, refinishing, and repairs are essential to keep the surface intact for as long as possible. That way, you can enjoy your deck without worrying it will crack, sink, or get damaged.
Cleaning your deck means removing pollutants and debris like ashes or dirt. By contrast, the refinishing process is all about staining and oiling timber decks. Meanwhile, a repair job is necessary if your deck gets damaged by an accident or extreme weather conditions.
How much you use your deck will also determine its lifespan. You'll need to perform constant maintenance if you store a fire pit or grill on top of it.
Protect Your Deck with the Experts at Capital Deck & Stair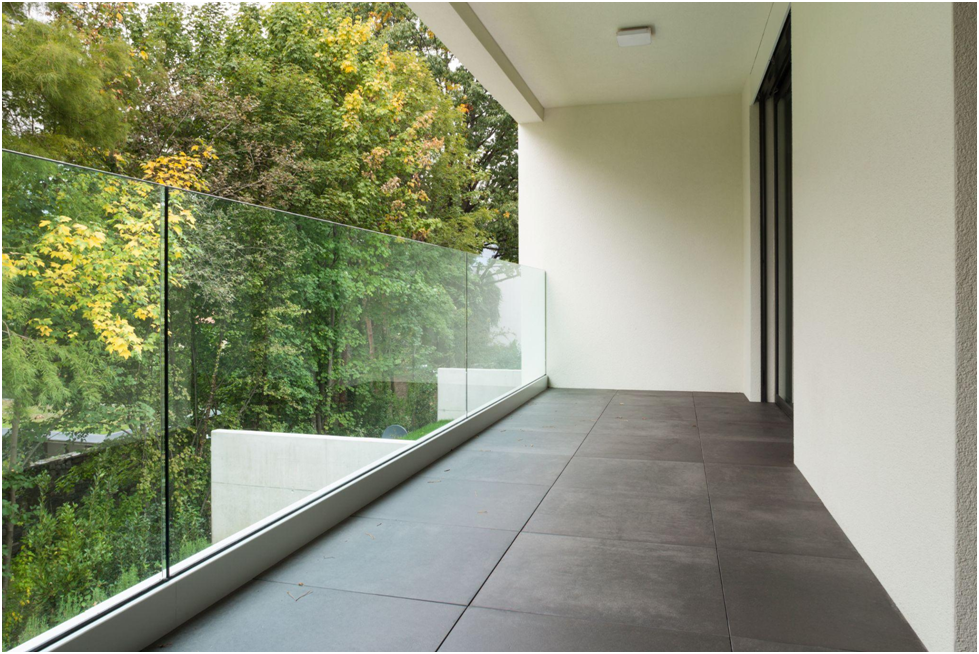 The best way to make sure your deck is ready to handle the stresses the environment can throw at it is to make sure it's properly sealed and waterproofed by a Los Angeles deck waterproofing expert. Call Capital Deck & Stair for waterproofing at (818) 697-6334 to request a quote and improve your deck!
Update:
https://capitaldeckandstair.com/blog/2018/01/factors-that-shorten-your-decks-lifespan/