How to Avoid a Slip and Fall Lawsuit on Your Property
If you regularly welcome people to properties that you own, whether as a landlord or a business owner who operates a retail space, you might be worried about slip and fall liability. After all, if someone is injured in a fall on your property and it is determined that you have been negligent in some way, the financial ramifications could be significant. Fortunately, there are several options for reducing your exposure, here, including using building waterproofing surfaces. Let's take a closer look at this important topic.
Start with Stairs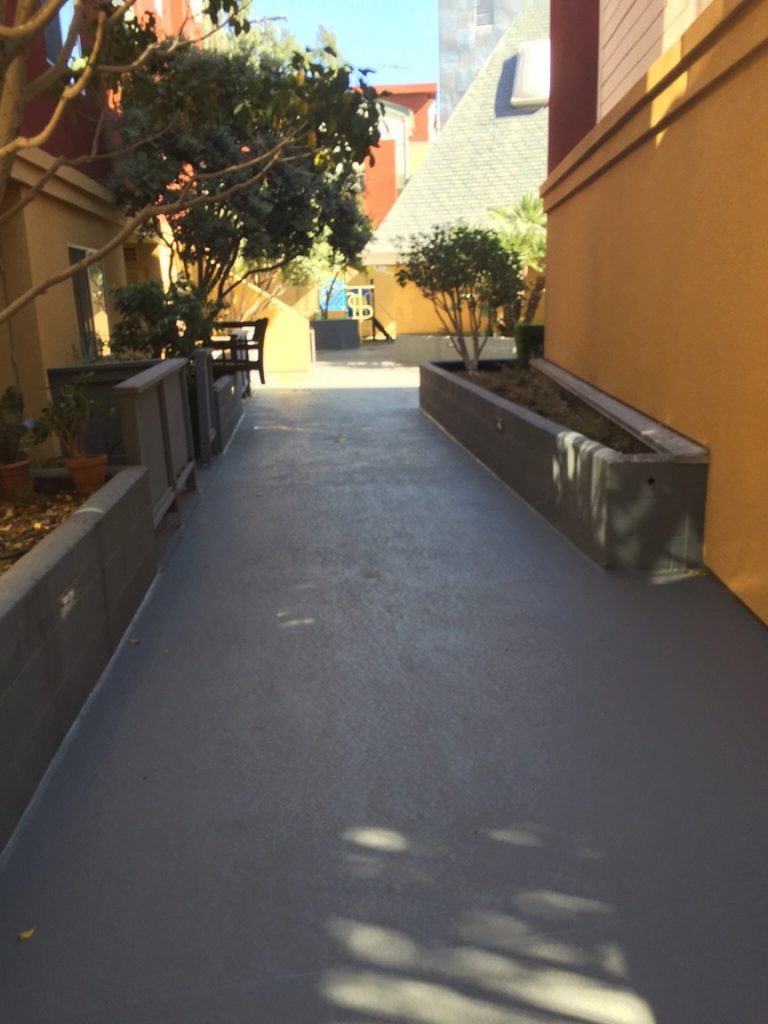 As you take an overview of your property to determine where you can make safety improvements, stairs are a good place to start. There are a few points you can check regarding your stairs, including the presence of a solid, secure handrail. Having a handrail available is important for safe use of the stairs, but it will only be helpful if it is secured firmly in place.
Also, check to make sure the rise between each stair is even. When walking up or down the stairs, people naturally expect each step to be the same as the last. If there are awkward changes in how much the stairs rise between each tread, those spots could become a problem.
Avoid Slippery Spots
Something as simple as a slippery floor can create the environment for a slip and fall accident to occur. Consistently cleaning up your spaces is an important part of avoiding slippery spots, but you can also have some areas treated by commercial waterproofing contractors to create better traction. Good waterproofing companies in Los Angeles, CA will be able to create walking surfaces that make it easier for users to maintain their footing.
Present a Tidy Space
You don't want to force your customers or visitors to navigate around messy areas that may cause them to stumble and be injured. For instance, in a retail store, leaving loose boxes piled up in areas that are meant for use by customers would be setting the stage for an accident to occur. Be sure to keep up with organizational tasks during business hours to not only keep everyone safe but also offer a better experience for your customers.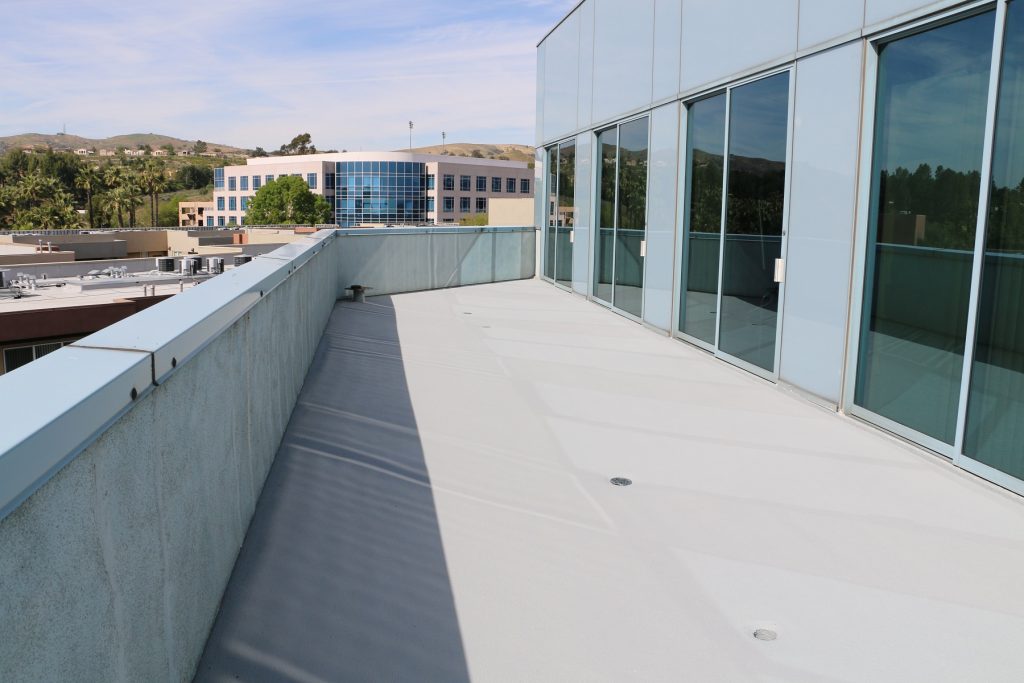 Getting Help
If you still aren't sure exactly what you should do around your property to limit your slip and fall risks, consider asking your insurance company for help. Some insurance companies will be happy to provide free resources to help you make improvements since they would prefer to avoid any claims coming down the line. This can be a great way to have a professional take a direct look at your property, so any concerns can be highlighted and remedied.
Capital Deck & Stair Can Help
For the waterproofing portion of this task, contact Capital Deck & Stair today. We are an experienced LA-area waterproofing company with all the experience and knowledge necessary to handle this job. Thank you for stopping by!