How to Prevent Mold and Mildew in Your Outdoor Spaces
Even if you don't know the specifics of why mold and mildew are bad, you probably know that it's best to prevent them from developing on your property. Whether you are working on a property where you live or one that you manage as a landlord, paying attention to mold and mildew risks is important. In this post, we'll highlight a few key steps you can take to avoid mold and mildew, including working with the best waterproofing companies in Los Angeles CA.
Maintain a Clean Area
If you allow your outdoor spaces to remain messy and full of debris and other items, you'll be creating a breeding ground for mold and mildew. Sunlight is the enemy of mold, and there is plenty of sunlight to go around in the L.A. area—but it can only help to prevent mold if it has clear access to your outdoor surfaces. If there are leaves covering a patio, for instance, those leaves can offer shade to the patio and make it easier for mold and mildew to grow.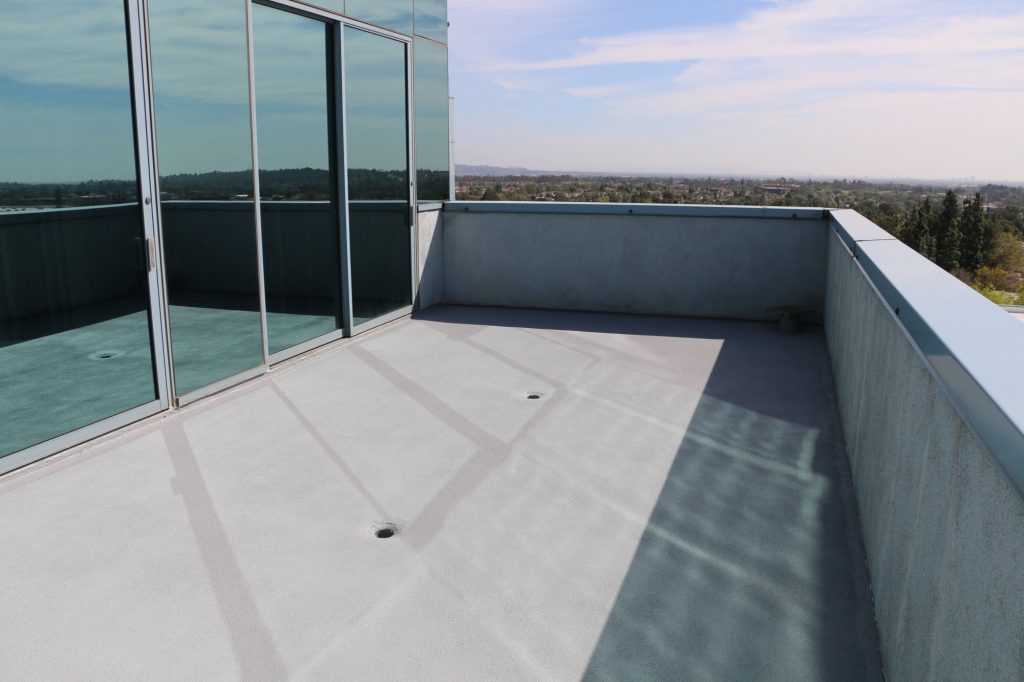 Use the Right Products
When you are designing your outdoor living space, be sure to pick products that are meant for use outdoors. Mistakes in this area are a common cause of mold problems, as things like indoor cushions just aren't meant to handle the outdoor environment. Even in the mostly dry Southern California climate, there will still be plenty of moisture around during nights and mornings to put down a layer of dew and saturate your outdoor furniture.
Waterproofing the Right Surfaces
To keep mold and mildew away, you need to win the battle against water. To prepare the outdoor spaces around your house, home waterproofing contractors can help. By adding a waterproof layer over things like pool decks, balconies, stairs, and more, you can make it far less likely that mold and mildew will develop. Likewise, commercial waterproofing contractors can help with commercial properties. Either way, taking the time and making the investment to waterproof key areas will be a big help.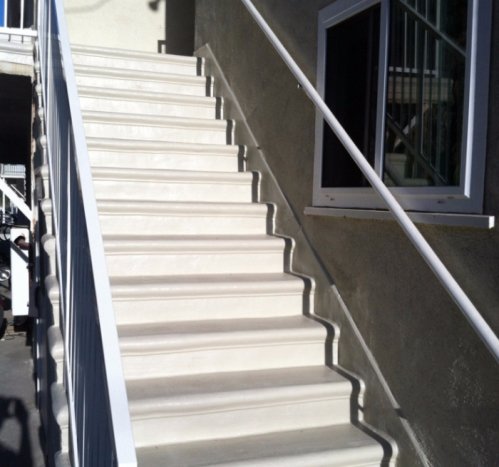 Watch for Leaks
There is always going to be some water naturally in the environment that can cause mold problems, so you want to avoid adding even more water to the area that could enhance these issues. Periodically check all of your outdoor faucets to make sure they aren't leaking—even a small leak can deposit a large amount of water on your outdoor surfaces over time.
Contact Capital Deck & Stair Today!
Don't wait any longer to address issues that you may be having with outdoor mold and mildew development on your property. Contact Capital Deck & Stair to learn more about our waterproofing services—we will be happy to provide you with a free estimate and answer any questions you may have. Thanks for visiting!