How to Turn Your Garage into the Man Cave of Your Dreams
For many homeowners, the idea of turning an area of the home into a "man cave" is a dream that they carry with them from the first day they move in. Unfortunately, many never bring this idea to life, as they get too bogged down in the planning phase to put anything into action. In this post, we have outlined a number of man cave ideas to help you take the first step toward finally making it happen. Don't wait any longer!
A General Outline
The best way to get started with this kind of project is to think about the big picture. What do you want to do in your man cave? For some people, the ideal man cave is little more than a television, a comfy couch, and maybe a place to keep beverages cold. For others, an active environment is the goal, with amenities like a pool table, pinball machine, etc. Whatever your dream happens to be, outline it at this first stage before you get into the process of planning the smaller details.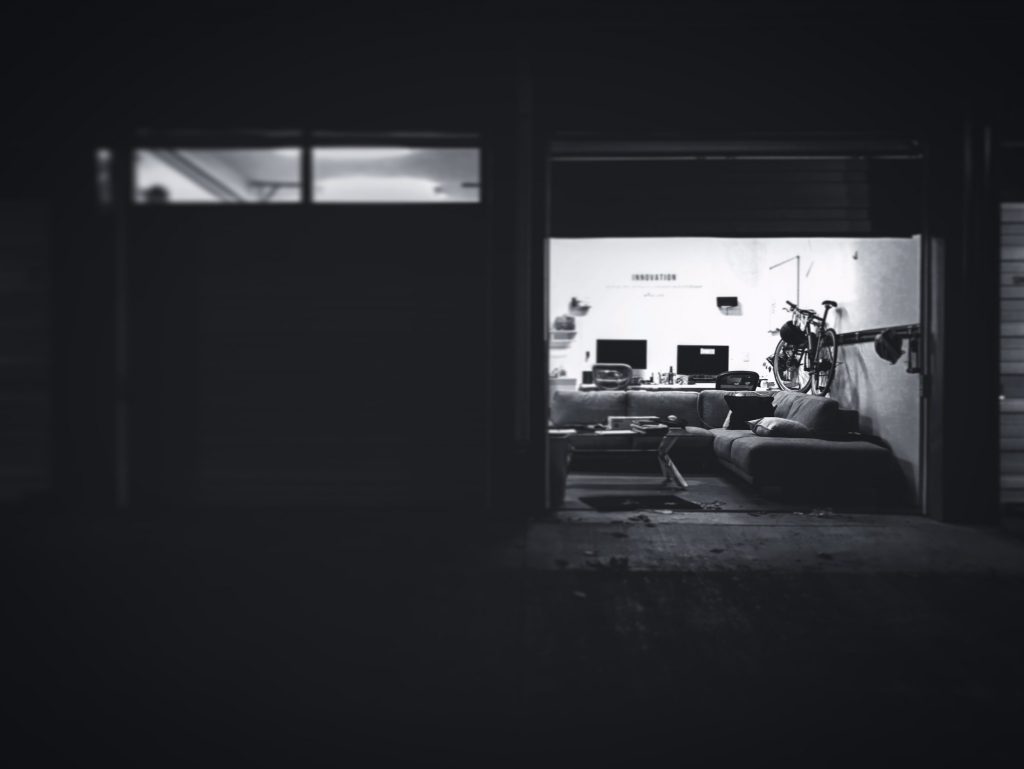 Prep the Garage
Most likely, your garage is going to need a little bit of prep work before you can start installing the various components of your man cave. For instance, a waterproof floor would be a great start, as it will be more comfortable than a standard garage floor and will be durable enough to stand up to almost any use. Specialty contractors like Capital Deck & Stair can make easy work of a garage floor waterproofing project.
Think About Lighting
One of the key components in a garage man cave project is the lighting that you will use to brighten up the space. Since most garages don't have a window, you can't rely on natural light to do the job in this room. Of course, if you are using your man cave mostly to watch sports and movies, dim lighting might be perfectly appropriate. On the other hand, a space where games will be played needs plenty of light, so base your lighting plan on the activities you have planned for the man cave.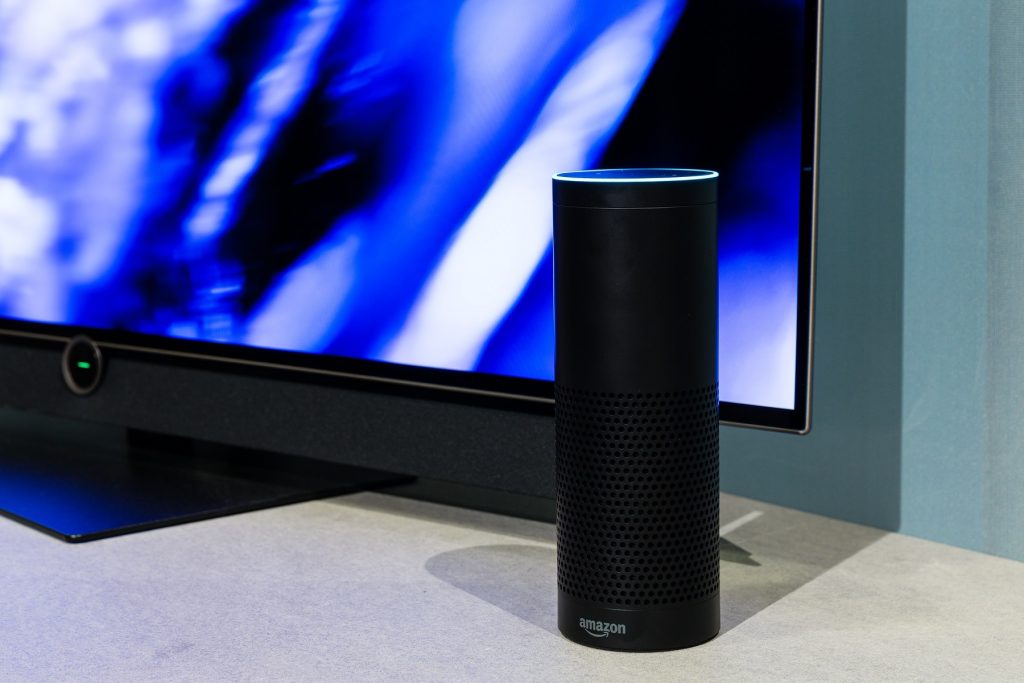 Make It Yours
A man cave with all of the latest and greatest toys and technology is still going to fall short of your dreams unless it is fitted with items that make it feel like home. Add as many personal touches as you can in the space, such as family pictures on the walls, old souvenirs, trophies, or anything else important to you.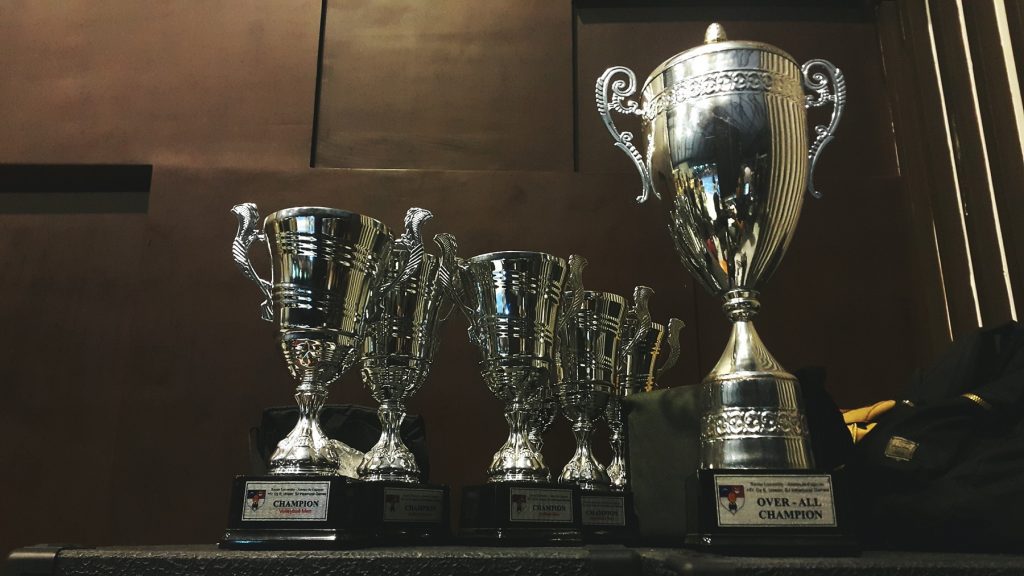 Get Started with a Great Floor!
At Capital Deck & Stair, we can help you take an important step toward bringing your man cave dreams to life. By adding a durable, waterproof floor to the garage, you'll have a perfect platform on which to build your man cave. To get started, or to learn more, please contact us today. Thank you for visiting!