Transform Your Garage into a Showroom with These 4 Garage Design Ideas
For some people, cars are a bit of an obsession—and even that might be an understatement. If your life seems to revolve around machines on four wheels, having a garage worthy of displaying your favorite vehicles would be a thrill. Fortunately, designing your own garage showroom is easier than it might seem, and the four garage design ideas listed below are a great place to start.
Big Picture Décor Decisions
Before you lift a finger to get this project started, it's smart to think about what you are trying to accomplish from a big picture perspective. What kind of showroom would you like to create? Do you love the look of classic car showrooms, or would something more modern be a better match for your tastes? With the power of the internet at your disposal, look around at a variety of pictures for inspiration, and you should soon get a good idea of the type of design that you could love for years to come.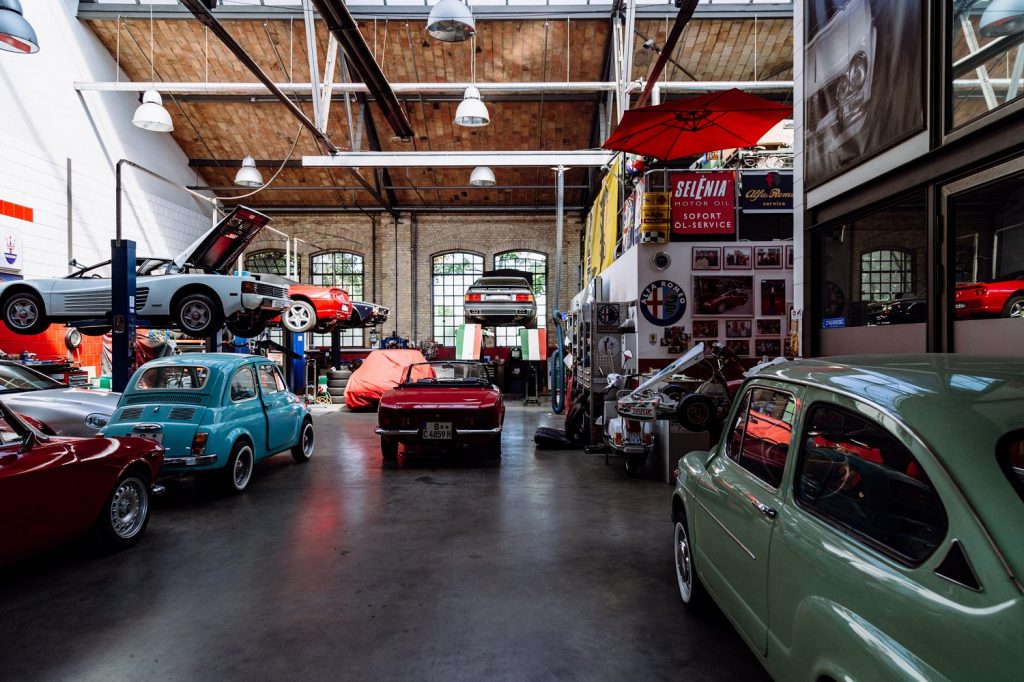 Prepare the Space
It's easy to get ahead of yourself and start picturing all of the car-related gear you are going to move into the garage. Before you can take that step, however, you need to first prepare the space from a practical standpoint. For one thing, make sure there are no structural issues that could lead to problems for your cars, such as leaks in the roof. Also, consider adding a waterproofing membrane to the floor to protect against water and oil. This will not only be a nice functional improvement for the space, but a nice floor can add to the overall visual appeal of the garage.
Storage Is Essential
No matter what look you try to achieve with your garage showroom, you are going to want to keep the space clean and organized. Of course, you'll also want to keep a variety of things in the garage, such as tools and supplies, so storage is a key addition. Include plenty of cabinets, drawers, and other types of storage in the design so the space isn't cluttered when you want to show it off.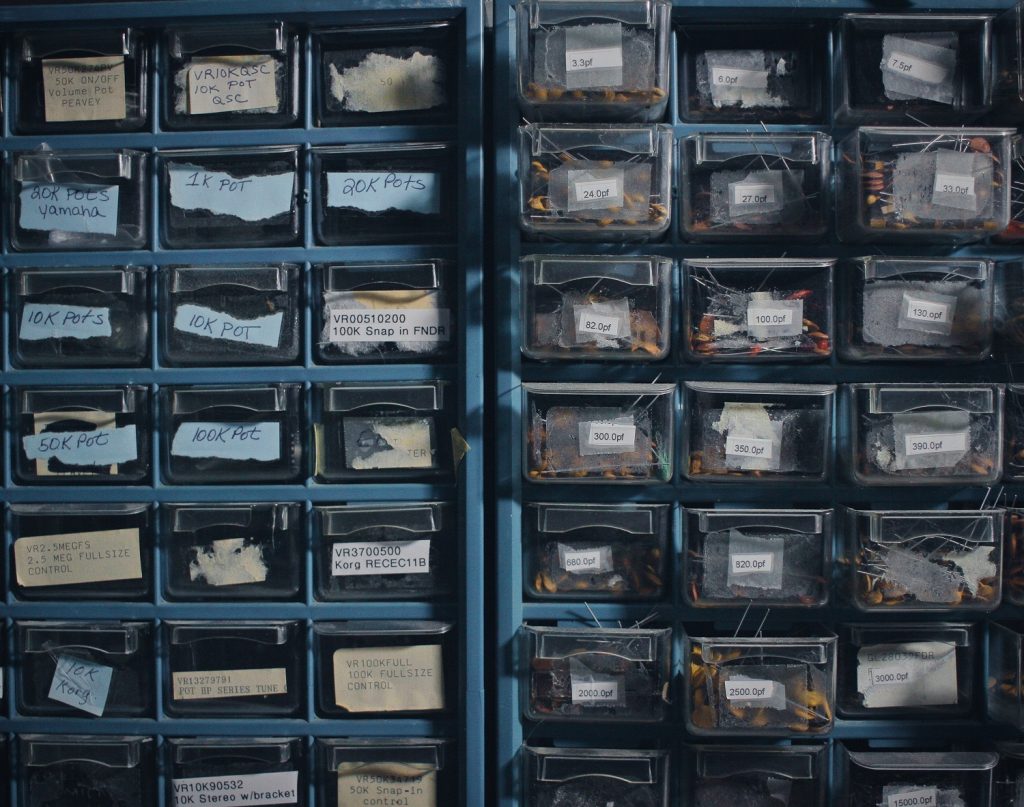 The Right Color
If you have one specific car in mind that you are going to be showing off in your new garage, keep that car's color in mind as you make design choices for the space. You probably don't want to match the paint and floor to the car itself, as that could be difficult and prevent the car from standing out, so go with a color scheme that will nicely complement the paint job on your prized vehicle.
Contact Capital Deck & Stair Today!
Adding a waterproof floor to your garage would be a great first step toward a dream showroom, and Capital Stair & Deck would be happy to handle this project for you. Contact us today to learn more. We are excited to serve you!