Planning to Have Your Thanksgiving Outdoors? How to Prepare for Your Big Event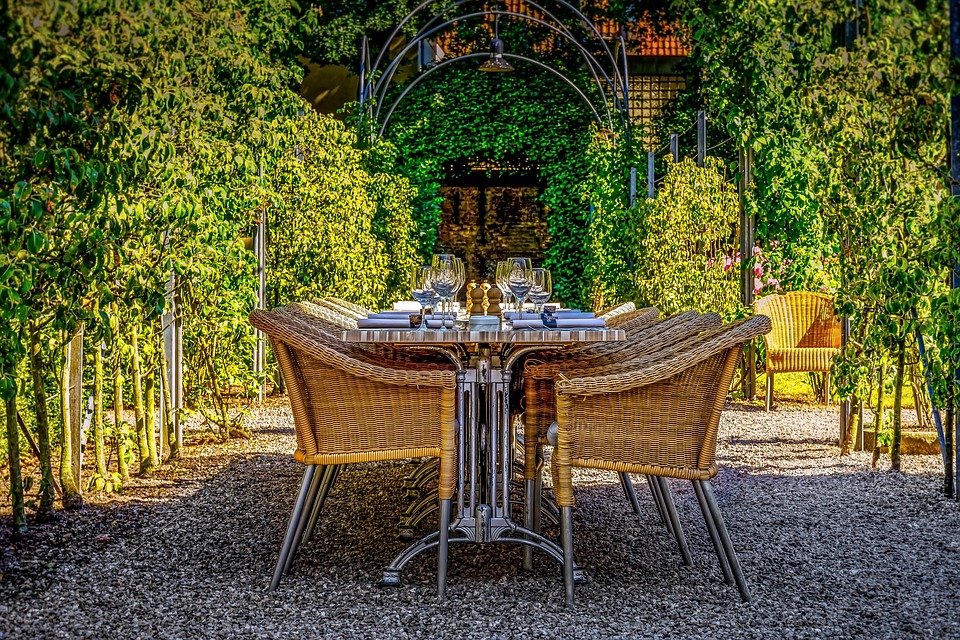 Enjoying Thanksgiving "al fresco" can lend a new and pleasant twist to the annual holiday, especially in areas used to mild autumn temperatures. Hosting Thanksgiving outdoors has also become a necessary safety measure in light of the COVID-19 pandemic, especially as public health officials have advised against hosting guests indoors.
Even if you live in a colder area, it's still possible to have an outdoor Thanksgiving dinner while keeping everyone—and the food—warm, comfortable, and happy. Check out this quick guide to learn more.
Prepare Your Outdoor Living Areas
Whether it's a deck, a patio, or a backyard, your outdoor space will be serving the purpose of both a living area and dining room. As a result, you'll want to prepare your outdoor space to ensure that everyone stays warm, entertained, and out of the way of food preparation.
Deck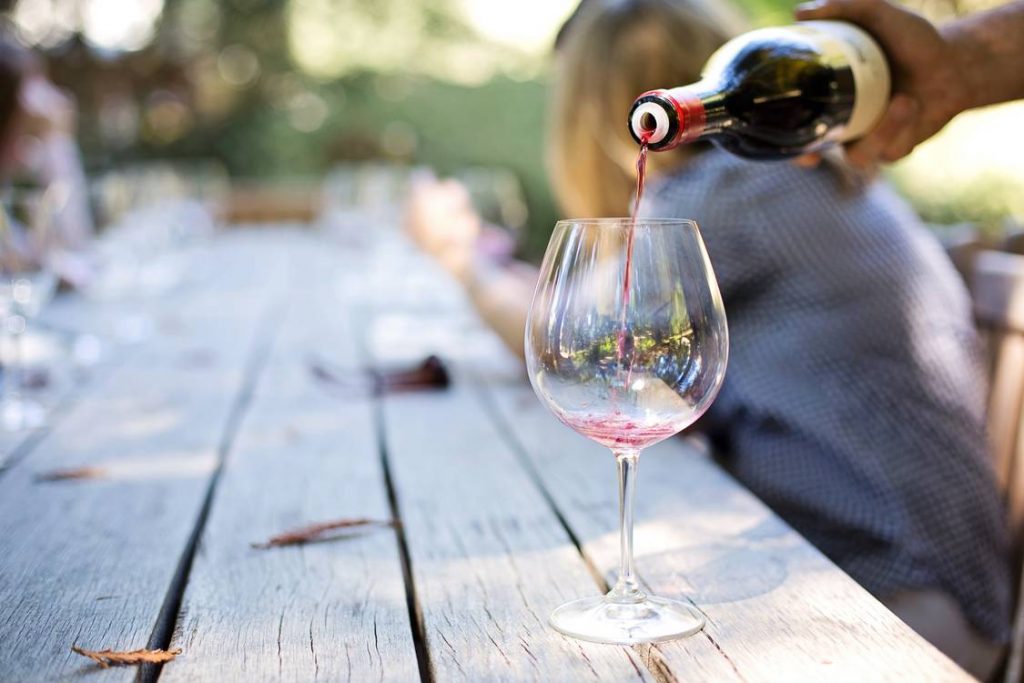 A deck is a perfect place to hold an outdoor gathering, especially if you already have an outdoor living and dining furniture. In any case, you'll want to keep your furniture organized and set the dining table before guests arrive. Make sure that everything on the table is weighted down—think napkin rings!—in case of wind.
The deck itself may also need some attention. Since your deck will likely receive a lot of traffic—and spills—during the big event, make sure to touch up any worn-out finish or waterproofing before having guests. Since refinishing often isn't practical during the winter months, you should consider a waterproof deck coating just before you host your outdoor Thanksgiving dinner.
Grass
If you live in a warmer region with green grass year-round, then you may want to designate certain guest/entertaining areas to protect your lawn from heavy foot traffic. This concern isn't as important in colder regions where grass has already gone dormant for the winter.
Those in warmer regions should also make sure that their grass is freshly mowed and/or raked before having guests. However, mowing should be done at least a day in advance to help prevent unnecessary grass stains or allergic reactions.
Firepit
There's a good chance that Thanksgiving Day will be a bit chillier than what's usually comfortable for outdoor entertaining, even if you live in a warmer region. As a result, you should heavily consider something to keep your guests warm—apart from the food and wine!—such as a firepit or some other heating element.
Thankfully, firepits and chimineas—standing fireplaces—are relatively inexpensive and low-maintenance. Plus, products like self-igniting firewood and built-in gas burners make it effortless to keep your guests warm and toasty—and, of course, they up the ambiance.
Have Proper Lighting
With the sun setting earlier in the day, there's a good chance that a portion of your Thanksgiving,  if not all of it, will have to be enjoyed while it's dusk or dark out. In addition to keeping your table well-lit with candles and/or lamps, be sure to provide ample lighting for the surrounding areas as well. Your guests might feel underwhelmed if the only Thanksgiving outdoor lights are on the dining table!
Outdoor Entertainment
One benefit of hosting outdoors is the greater possibilities of entertainment options, such as lawn games and other outdoor activities. If you have enough space, try laying out leisure games such as croquet or badminton, or even a simple game of lawn football. Of course, "traditional" indoor Thanksgiving activities are still possible!
Menu Considerations
While you can still prepare a classic Thanksgiving menu with turkey, stuffing, and so on, hosting an outdoor Thanksgiving dinner presents a few extra considerations.
Keeping the Food Warm
Unfortunately, your food will likely get colder much faster outdoors than it will indoors. As a result, you'll need to find ways to keep your food warm, both during serving and while it's on the plate.
To keep food warm while serving, consider warming devices such as steam trays with chafing dishes. These are not only inexpensive to purchase but can also be rented from most party supply stores.
To keep food warm on the plates, place stacks of dinner plates in a warm oven for a few minutes before serving. By keeping the plates warm, your guests' food will stay warmer longer while outdoors.
Outdoor Dishes
Extra tripping hazards and the increased travel time between your kitchen and the dining area will increase the risk of breaking dishes and glassware. If this risk is a concern for you, consider using durable outdoor serve-ware such as plastic plates, cups, and glasses. Many newer examples are designed to resemble the feel and weight of the ceramic, allowing you to maintain the "feel" of a formal dinner without sacrificing your fine china.
Final Preparations and Setup
With your outdoor area warm, well-lit, and properly decorated with outdoor Thanksgiving decorations, you're ready to receive your guests! Final preparations should include treating your surfaces and outdoor area for additional foot traffic and/or liquid spills, such as applying a waterproof coating to your deck or patio.
Thankfully, deck waterproofing is quick and easy with the right service. For more information on our waterproofing services, call our expert team at 424-339-0953.