Senior Safety: How to Prevent Slip and Falls in Your Independent Senior's Home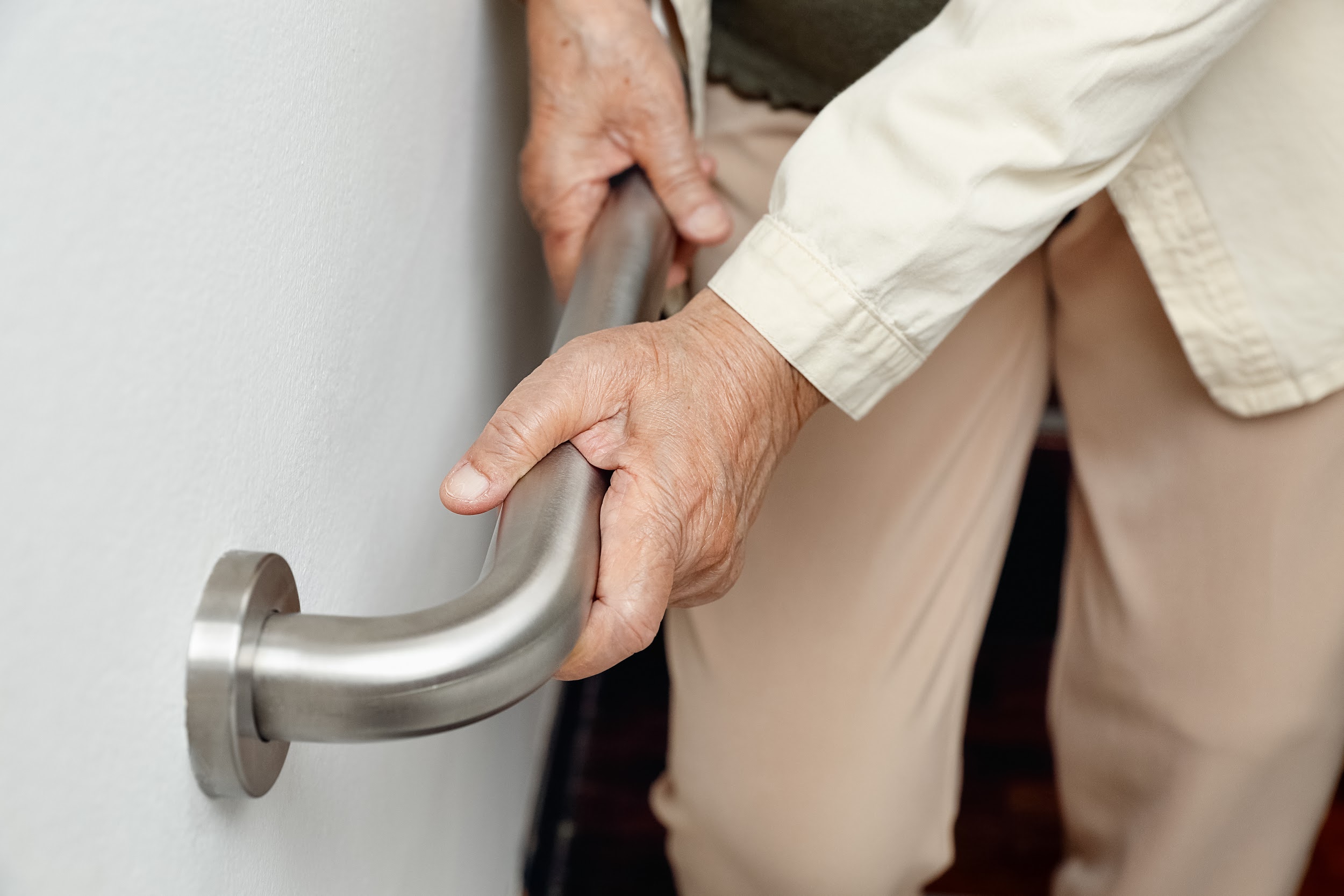 According to the U.S. Centers for Disease Control and Prevention (CDC), one in four adults over 65 fall every year, and three million older individuals are treated in emergency rooms for fall-related injuries.1 Those who fall are at risk of falling again. Yet you can prevent slip and falls at home. One way to do so is tread replacement, which we at Capital Deck & Stair can help with. Here are several other tips for improving senior safety.
Improve Lighting
The better lit your home, the less likely it is someone will fall over an object. Install brighter bulbs in stairways and narrow hallways. A nightlight in the bedroom or bathroom can be beneficial as well. Strong lighting increases the likelihood of a person seeing hazards and avoiding them, rather than dealing with the consequences of a fall. If a senior has fallen at home, assess whether you have adequate lighting installed.
Install Assistive Devices
Safety devices, such as grab bars near bathtubs and toilets and handrails in stairways improve home safety for seniors. There are many types of assistive devices on the market. These include raised toilet seats; some even have armrests for improved support. Plastic seats for showers and tubs allow individuals to clean themselves while sitting down. Other senior safety devices include hand-held shower nozzles to make showering simpler.
Remove Clutter
It can be hard for a senior to navigate around or see items such as newspapers, bags, electrical cords, pet bowls, boxes, and other items near paths of travel or stairways. Magazine racks and coffee tables in high-traffic areas can clutter up a space too. These fall hazards can be cleaned up. If there are loose throw rugs or carpeting, secure or remove them to improve safety for seniors at home.
Non-Slip Mats/Surfaces
Slip-resistant mats should be used on floors in bathrooms, kitchens, and other rooms, as well as on porches. Also consider a non-slip surface or material for showers. If you have bare-wood steps, non-slip treads can be installed to reduce the risk of slip and falls. While making surfaces less slippery helps, also encourage seniors to wear shoes at home, as socks can increase sliding, unless they have non-slip grips on the soles.
Fall Prevention Alarms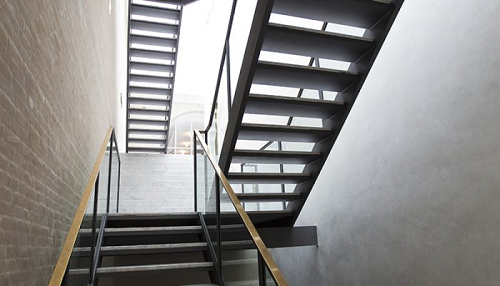 Various alarm systems are designed to prevent falls. They include bed and chair alarms, fall monitors, personal pagers, and others from a number of manufacturers. An alarm may be a worthwhile investment for someone who is at risk of falling.
Call Capital Deck & Stair
Proper care for your deck surfaces and stairs also helps improve safety. Our waterproofing and stair tread replacement services are a perfect example. Capital Deck & Stair helps improve pool decks, patios, balconies, and staircases to make them safe for everyone in your household. We hope our fall safety tips for seniors have provided useful insights. For help improving deck and stair safety for seniors at home or with any other related project, call 424-339-0953.
Source: