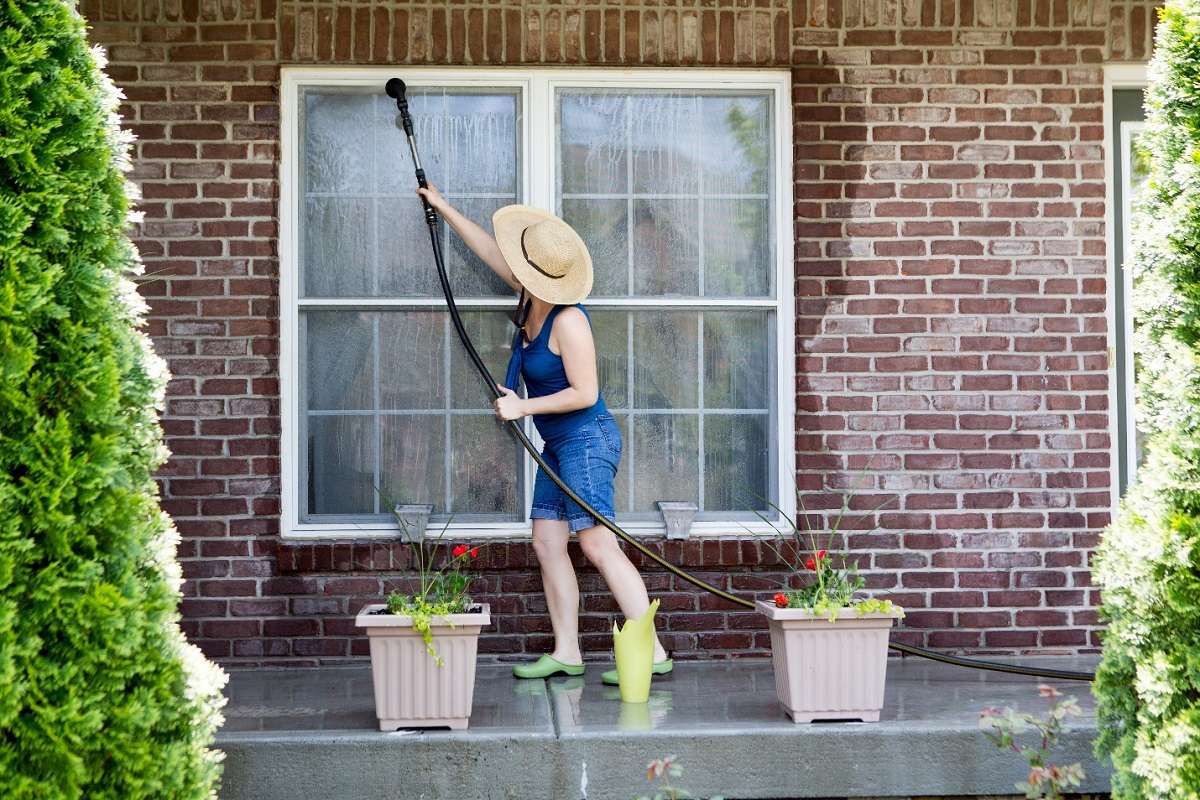 Every home needs routine care and now is the perfect time for summer maintenance. The harshness of winter has faded, which may have put a strain on decks, patios, plumbing, and other features. From cleaning and paving to deck waterproofing, a little effort can keep your house in top shape. Here is a checklist about home upkeep to help get your home ready for summer.
Clean the Exterior
A soft cleaning can remove stains, moss, and grime, as well as bacteria, from exterior walls, roofs, siding, and decks. Gutters should be cleaned and cleared of leaves and debris as well. Avoid pressure washing, which can cause expensive damage.
Wash the Windows
Most homeowners don't wash the outside of their windows more than once a year. This is something you can get done in an afternoon. A bucket-full of warm, soapy water and a squeegee are all you need, plus some elbow grease. Remember to remove and clean your window screens as well.
Clean the Interior
Now is as good a time as ever to clean areas you often don't. Wipe down your baseboards with a damp cloth, clean the inside of windows, and change air conditioner filters. Take some time to declutter your rooms and even clean the garbage disposal. Also, check your smoke and carbon monoxide detectors while you're at it.
Check HVAC, Plumbing, and Electricity
Get your AC inspected by a professional to avoid a breakdown in the summer. Check for dampness and low water pressure, which can be signs of a leaky pipe. Have your wiring, appliances, and other electrical components inspected to determine if service is needed.
Waterproof Your Deck
Water should bead up on the deck surface. If not, it's time to reseal it. Deck waterproofing contractors can protect your outdoor space. Also, look for nails that need to be hammered down, signs of rotting, and wood that needs to be sanded. Clean and re-stain deck surfaces as needed.
Protect Your Home Against Bugs and Pests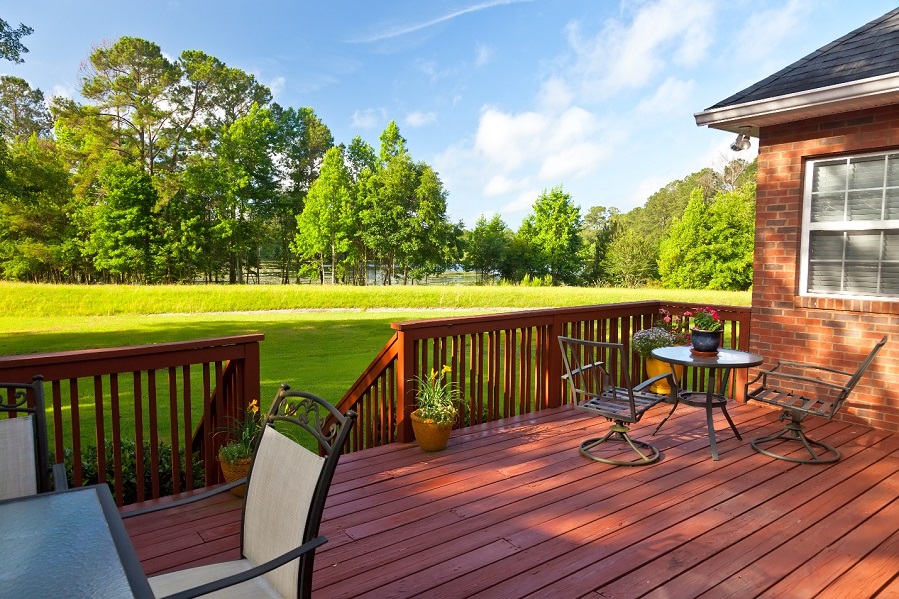 Any bug or pest problems you have now will only get worse in summer. Inspect your attic and basement for any signs of trouble, including water leakage and mold. Caulking windows and doors can also prevent bugs from getting in through tiny spaces.
Repave the Driveway
Freezing and thawing can damage the strongest of concrete. If cracks have formed, refill them, but if there is more extensive damage, restore the look, integrity, and safety of your driveway by having it repaved with higher-quality, longer-lasting concrete.
Update the Patio
Get your patio ready for summer by refurnishing it, replacing old chairs, and adding fun decorations. Potted plants can help make it more inviting while a new table set can better accommodate your family and guests.
Contact Capital Deck & Stair for Waterproofing
If you want to get your deck ready for summer, we can waterproof it to provide protection and avoid expensive repairs. We can also correct stains, cracks, and mold. Call 424-339-0953 or send us your information online for service by one of the most trusted deck waterproofing companies in Southern California.