Common Culprits of Deck Deterioration
The Common Culprits of Deck Deterioration

When you invest funds in an outdoor deck, you want its beauty and structure to last as long as possible. To prevent cracking, staining, and other damage, make sure you protect it properly against these major contributors to deck deterioration.
Moisture and Water Damage
Rain, spills, pool water, and humidity can wreak havoc on your deck, especially if it's made from a porous material. Sitting water can create unsightly stains, while water that leaks underneath your deck can lessen its stability and leave it vulnerable to cracking by eroding and shifting the soil. Regular exposure to water can eventually break down the material and wear down the deck's structure.
Even if your deck appears to be dry, excessive moisture in the materials can lead to the growth of mold and/or mildew, creating gray-green splotches that may not be fully removed by surface cleanings. Over time, these molds actively help break down porous materials, further undermining your deck's integrity.
Daily Sun Exposure
Unless your deck is fully shaded, it's likely to be bombarded with a lot of sunlight. Certain stones, tiles, bricks, and other materials can eventually fade in the sun, leaving what was once a bold and lively deck looking pale and weathered. A pool deck that is constantly getting wet and drying out under the hot sun may also be at a greater risk of cracking due to the fast evaporation of water.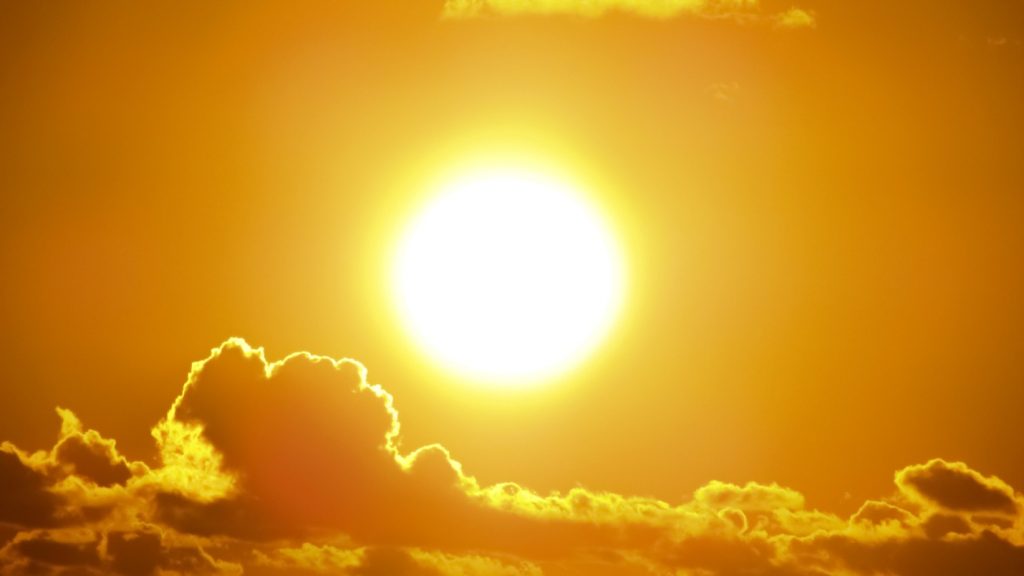 Los Angeles commercial waterproofing contractors like Capital Deck & Stair can apply a specialized UV coating to your deck that will slow the damaging effects of sunlight. As a bonus, the deck won't absorb as much heat, making it easier to go barefoot!
Wear and Tear from Regular Use
Even if your deck is well protected upon installation, it will eventually wear down and need some sort of maintenance or repair simply due to normal use. Surface chips, scratches, stains, and other minor issues can add up over time, ultimately requiring professional restoration.
This kind of deterioration is just part of deck ownership. Obsessing over it will only hamper your enjoyment. If you focus on regular maintenance and accident prevention, you should have plenty of time before you ever need to have your deck repaired, resurfaced, or resealed.
Protect Your Deck with Professional Waterproofing and Sealing
The professional residential and commercial waterproofing contractors at Capital Deck & Stair are masters of deck resurfacing, waterproofing, and sealing. Whether you've got a brand new deck to protect or an old deck that you want to be restored to its former glory, we have the tools and expertise you need to get great-looking, long-lasting results.
Our services aren't just for homeowners—businesses looking for Los Angeles commercial waterproofing services can trust our technicians to provide quality service and protect decks of all kinds from damage, even in areas of heavy foot traffic.
Call (424) 339-0953 to discuss how we can help you keep your deck in great shape for as long as possible.