Why You Need to Waterproof Your Walking Deck
No matter what kind of commercial property you have, a walking deck is a great way to create a beautiful outdoor space for clients, customers, and employees. Even with a protective roof or awning, however, exposure to the elements can wear your walking deck down all too soon. Here are just a few reasons why deck surface waterproofing is so important.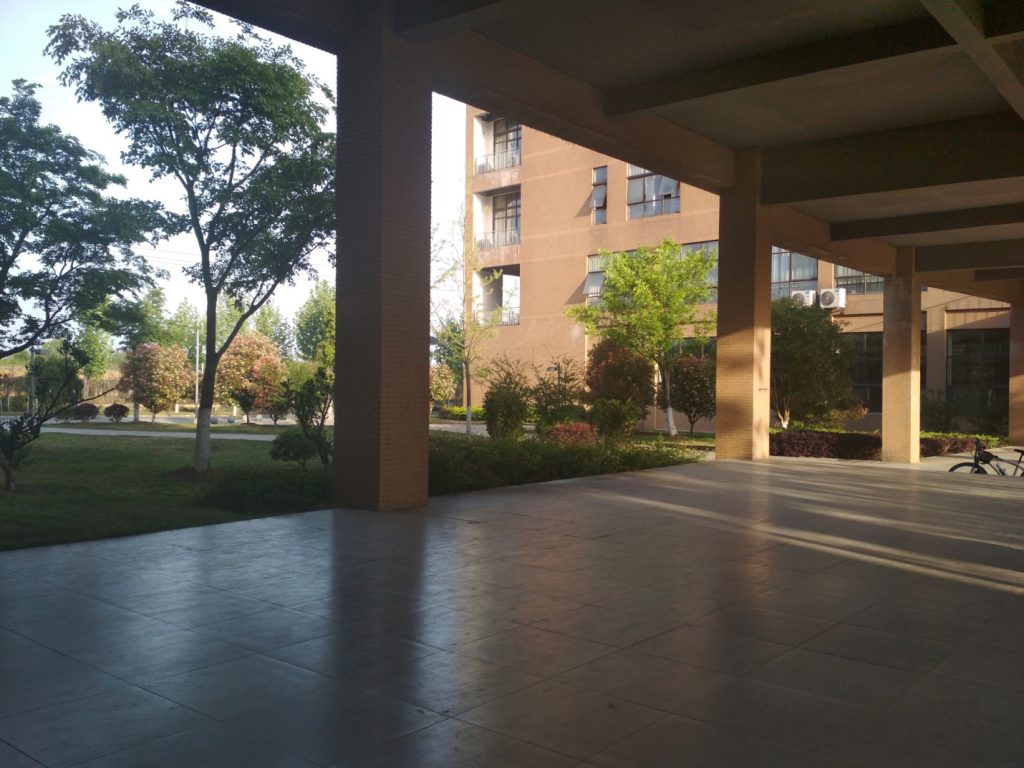 It Protects Structural Integrity, Extending the Life of Your Deck
When water penetrates down into porous deck materials (certain types of rock, tile, concrete, etc.), it begins to physically break down the material, undermining its strength and durability. Once the structure of the material is sufficiently weakened, problems like cracks, chips, and crumbling can start to appear.
While hairline cracks and other slight damage may be able to be filled or repaired, more severe damage could require total demolition and reinstallation of your walking deck. By applying a waterproof deck coating, you can keep the materials durable for much longer.
Walking Deck Damage Could Pose a Risk of Injury to Guests and Patrons
When you've got a walking deck, you can expect people to—you guessed it—walk on it! As such, water damage poses risks not just to your deck but also to the people who use it. Broken, uneven, or shifting portions of deck could lead to slips, trips, and falls on your property. A person could be seriously injured—and you'd be liable for it.
It Keeps Your Property Looking Beautiful and New
Water spots, stains, cracks, and other wear and tear on your deck aren't great for your building's aesthetic. Not only does damage negatively affect your property's curb appeal, but it can also leave patrons with a negative image of your company's standards and affect your public reputation. Keeping your walking deck free of water stains and mold growth also makes it a more pleasant place for your employees, clients, and business partners to walk and talk.
Water Damage on Your Deck Could Lead to Problems Elsewhere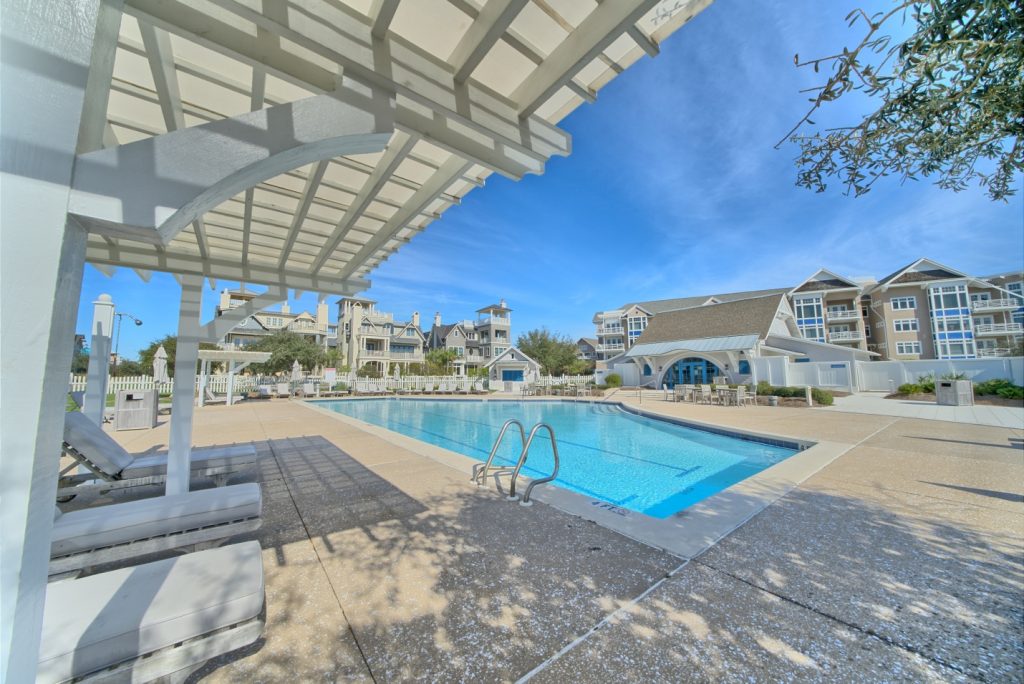 In some cases, like when your deck is exposed to heavy rain or flooding, water can flow down into damaged areas and beneath the deck, leading to shifting and erosion of the land underneath. If that water manages to leak into your building or erode the area under the foundation, your problems can quickly become much worse (interior water damage, mold, etc.).
Protect Your Walking Deck with Waterproofing from Capital Deck & Stair
If you've got a walking deck, pool deck, or another type of deck somewhere on your commercial property, make sure you protect your investment and the people who use it by having it professionally waterproofed. At Capital Deck & Stair, we provide expert sealing, coating, and waterproofing services for concrete walking decks, pool decks, garage floors, stairs, and much more.
To learn more about the benefits of professional deck sealing or request a free estimate for walking deck waterproofing, call us at (424) 339-0953 today.