Give Your Outdoor Spaces a Makeover with Patio Resurfacing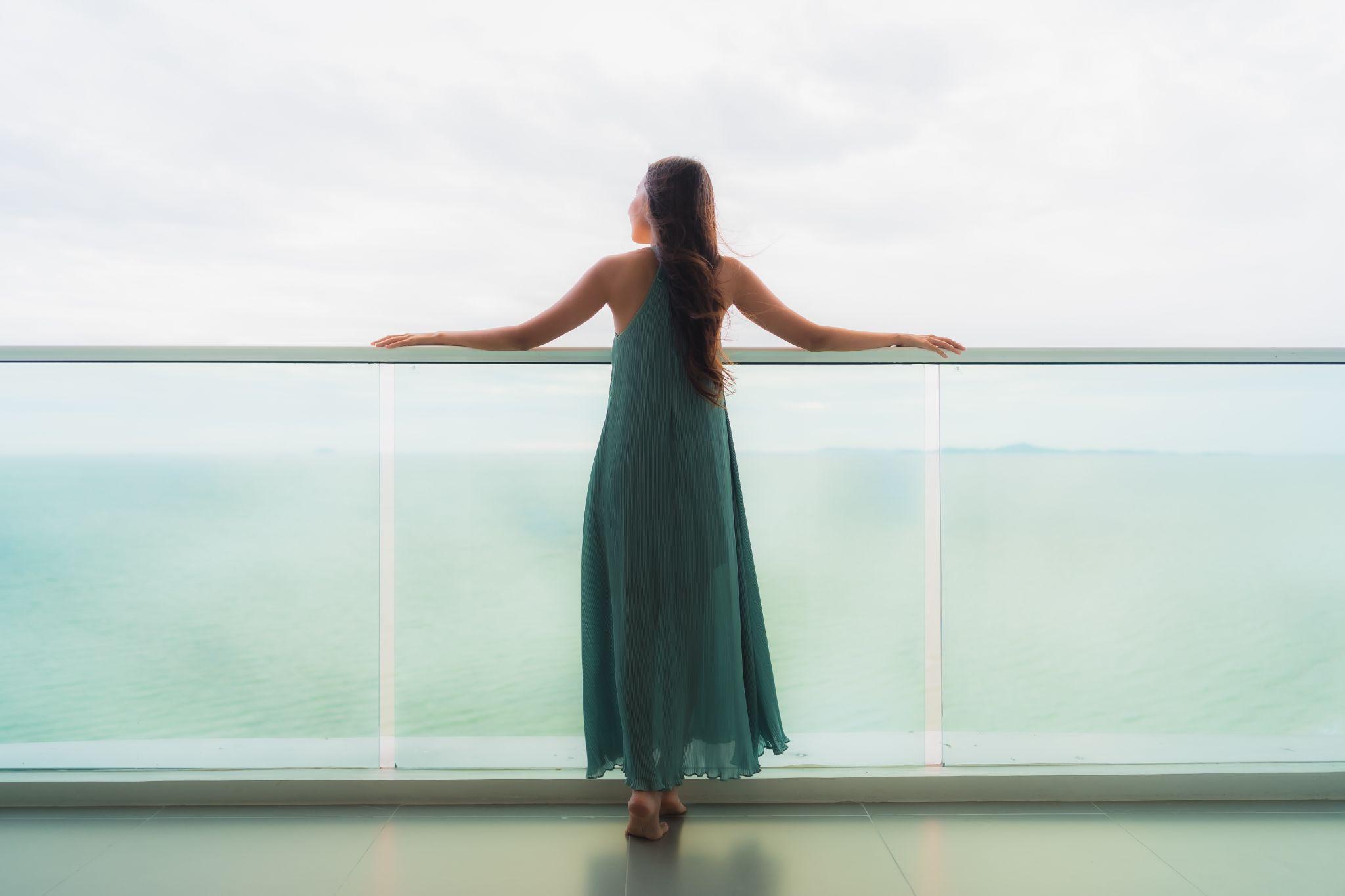 Many homes in Southern California have large outdoor patio and balcony spaces, but how many families spend time out there? The answer may be less than you think—and poor surfaces could be to blame.
Why Patios and Balconies Are Underused
Most people would probably admit that they only use their balconies once a month or for national holidays. That's even despite year-round sunny weather and many homes having balconies or patios attached to living rooms and master bedrooms—and sometimes even both.
So why aren't our outdoor spaces more popular? After all, shouldn't they be beautiful spots to retreat and unwind from the stress of the day?
The reality is much less beautiful, unfortunately. When people step out on their patios or balconies, many only see drab paint, poor atmosphere, and worn-out surfaces. As a result, many outdoor spaces go unused and quickly deteriorate from neglect.
Thankfully, there's an easy solution: resurfacing. If your patio or balcony needs a little TLC, read on to learn how patio resurfacing can help.
What Is Resurfacing?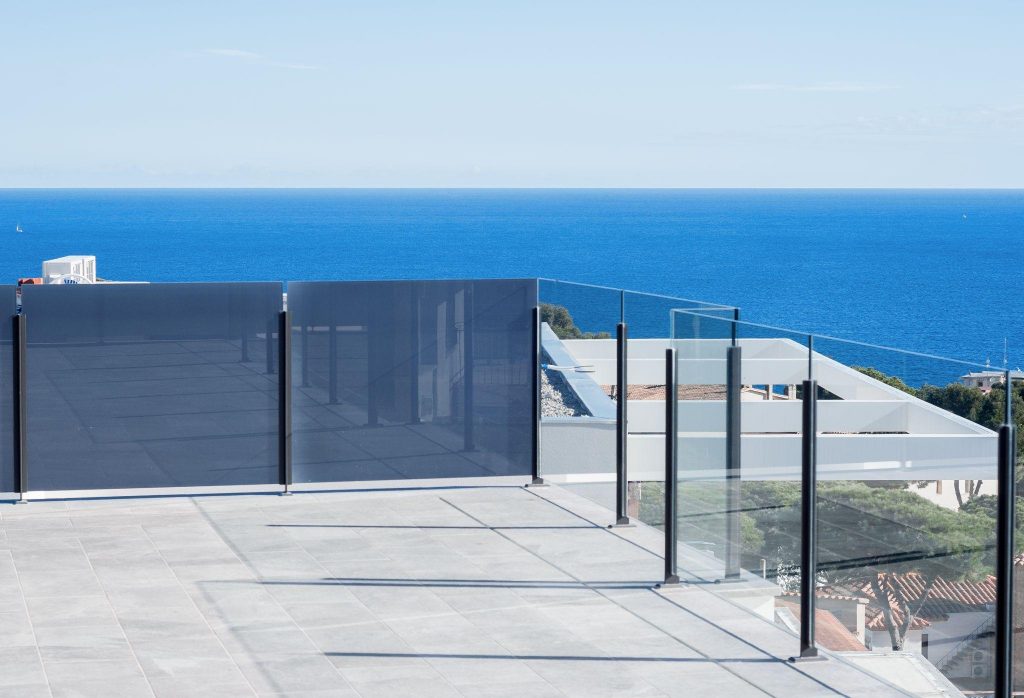 Resurfacing adds a spectacular fresh finish that can liven up any outdoor area. Improved appearance isn't the only purpose of patio resurfacing, however. In addition to providing your outdoor surfaces with a new finish, patio resurfacing also protects a wide range of surface materials with a durable waterproof coating. As a result, it's especially useful for spaces constantly exposed to the elements.
While Southern California might not get a ton of rain, stormy weather isn't the only source of water damage. Between spills and splashes from pools, garden hoses, and even the occasional spilled drink, water damage can come from more than just rainfall. Without a waterproof coating, water can seep in and give way to mold, mildew, and other hazards.
Most balcony waterproofing finishes are easily applied to any surface, allowing you to apply any new tiling, paint, or designs first. Once things are the way you want them, our resin or polyurethane finishes will seal and protect your surfaces from weather, cracks, the sun, and more.
Benefits of Resurfacing
Many of our customers are surprised at how quick, easy, and affordable patio resurfacing is, but those aren't the only benefits! It also:
Refreshes your outdoor spaces. Balconies and patios can take up tons of square footage, making them the immediate focal point for your outdoor spaces. That means the appearance of your surfaces can affect the appearance of your entire backyard or garden—for better or worse. With resurfacing, however, you can refresh and preserve the appearance of your balcony or patio, giving your entire outdoor space a facelift in the process.
Protects surfaces for years to come. Applying a durable, waterproof coating is an essential part of the resurfacing process. As a result, your outdoor surfaces won't just look great, but they'll also be sealed away from rain, sun, and regular wear and tear. With regular maintenance and care, these coatings can last for many years before needing to be replaced.
Makes cleaning and maintenance easier. Say goodbye to hard-to-reach nooks, crannies, and cracks! With a waterproof coating, spills, stains, and debris are easy to scrub and sweep away. Plus, with complete protection from water damage, you won't have to worry about mold, mildew, and rot.
Adds value to your property. A beautiful outdoor space can give your home or property value a big boost. With resurfacing and waterproofing, you'll preserve this value and make your property even more attractive to potential buyers.
With all of these benefits and improvements, you and your family will surely see your outdoor space in a new light. No longer will your patio or balcony be a lonely, empty place—with our resurfacing solutions, it'll be the focal point of any party or gathering!
Balcony and Patio Resurfacing from Capital Deck & Stair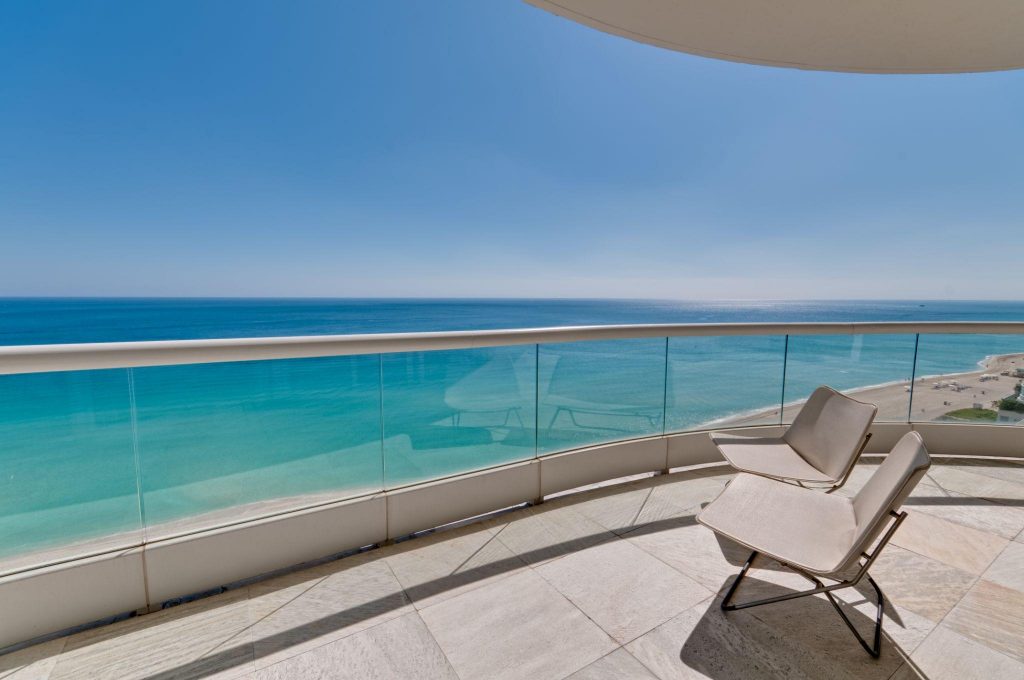 The resurfacing experts at Capital Deck & Stair are always excited to take on a new project, no matter how big or small. If you want to start entertaining guests in style or simply want a beautiful, private getaway spot in your home, contact us today and ask about our balcony resurfacing and concrete waterproofing services. Call us at (818) 697-6334 for more information and to schedule a free consultation!