Signs You Need Deck Repair (and How to Avoid It)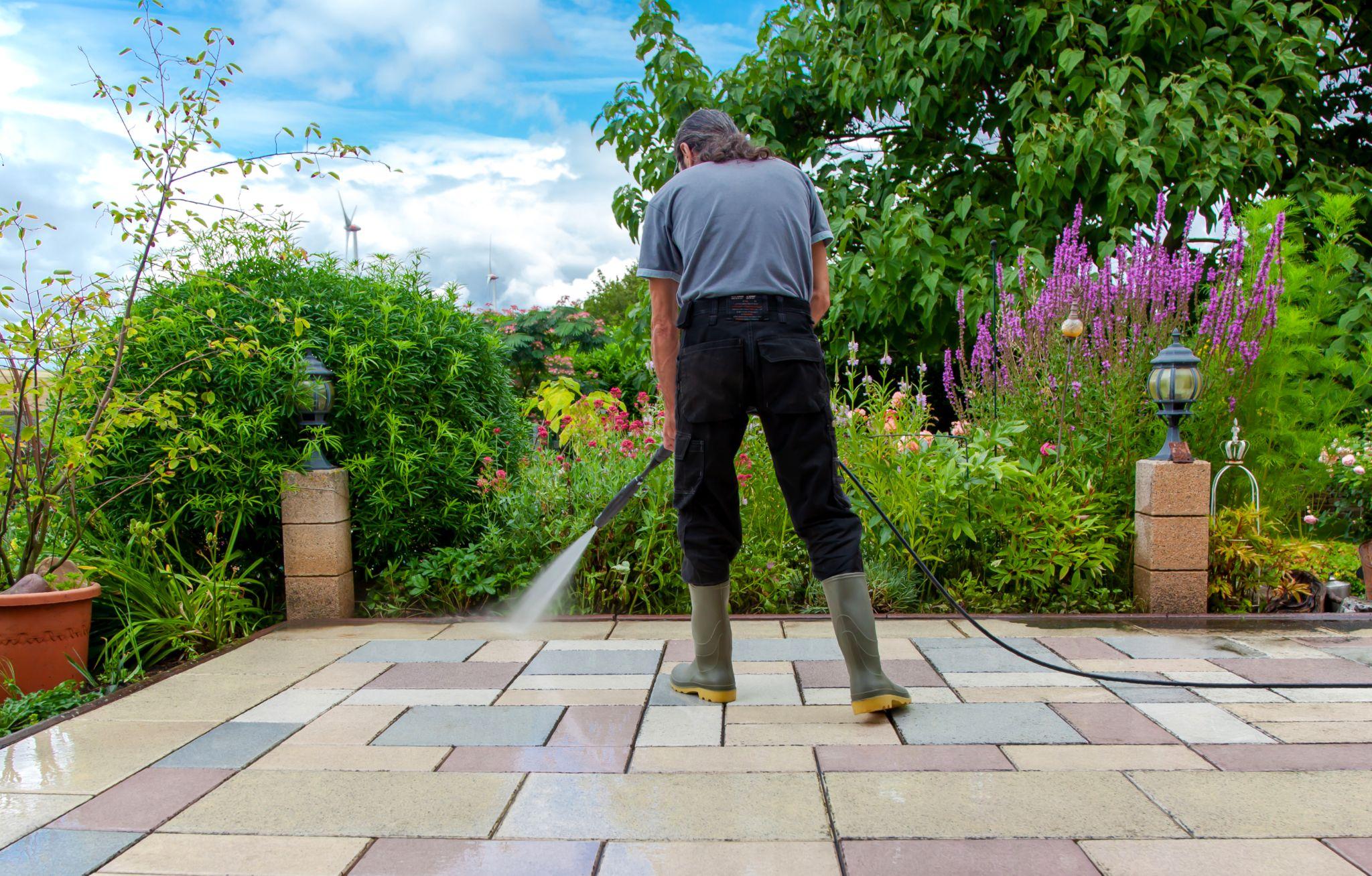 Nobody's deck is perfect—especially those that get a lot of regular use—but how do you know if the odd crack or chip is a sign of deeper damage? Here, we'll review some of the telltale signs of damage that require deck repair and what you can do to prolong the life of your outdoor surfaces.
There's a good chance that your deck gets a lot of wear and tear.
Between regular foot traffic, heavy furniture, and constant exposure to rain and weather, decks and outdoor surfaces take a bigger beating than many might realize. While light damage and worn areas aren't unusual (if anything, they're expected), some signs of damage call for immediate attention and deck repair.
Thankfully, most serious signs of deck damage are relatively easy to spot. Read on to learn what to look for and a few quick maintenance tips that can help you avoid expensive deck repair.
6 Key Signs of Deck Damage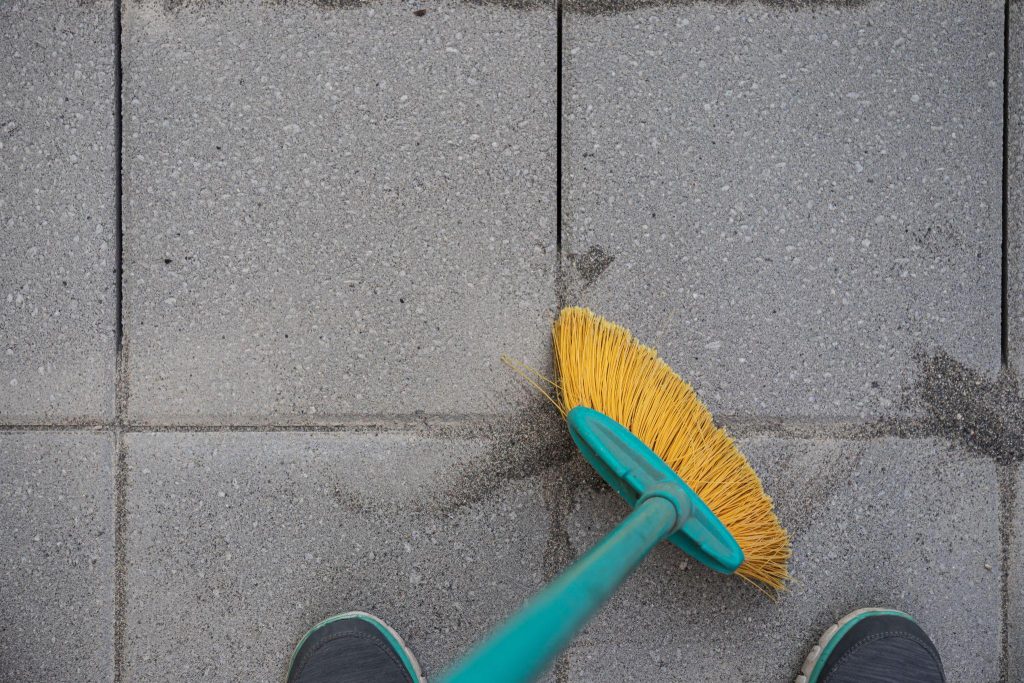 From cracks to curling and uneven surfaces, there's plenty of warning signs to look out for—and you may not have all of them. In any case, you may need deck repairs if you notice any one (or more) of the following signs.
1. Cracking and Crazing on Surfaces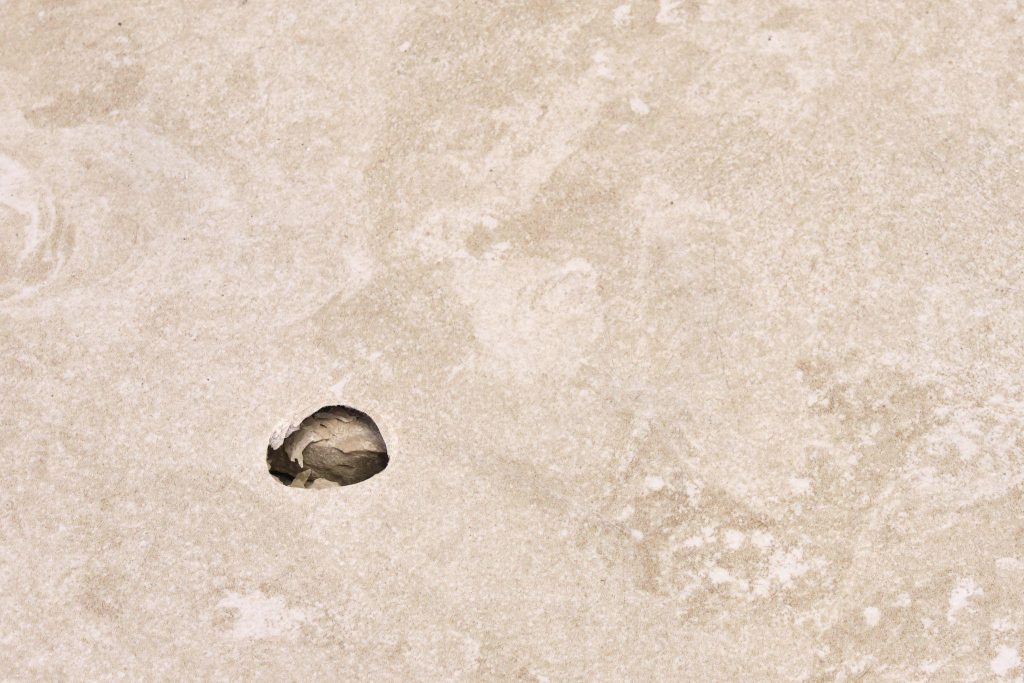 The first and most common sign of a damaged surface is cracking, especially on concrete and masonry surfaces.
Cracks form on surfaces for many reasons. While you can expect some small cracks over time, cracks on a new surface can indicate that materials like concrete dried too rapidly. Here, if water leaves unset concrete too fast, the remaining solids won't have time to fill in the empty space before they crack and leave little cracks and fissures as a result.
Of course, cracks are most common on older deck surfaces and are often the result of long-term wear and tear. Similarly, crazing (fine, surface-deep cracks) in your deck's coating is another sign of damage.
Cracks and crazing often call for immediate attention. While the odd crack or two is no big deal, too many can cause additional water infiltration and—you guessed it—even more damage.
2. Low Spots, Curling, and Uneven Surfaces
Uneven surfaces are another major sign that it's time for repairs. In the worst cases, it can also be a sign of improper installation of materials such as concrete and masonry.
Common examples include low spots or "dips" in the surface, as well as curling around the outer edges. In both new and old decks, these signs usually indicate an unstable foundation, material warping, and improper installation (such as rapid drying in the case of concrete).
As you may imagine, these signs can either show up immediately after installation or may develop over time. In the latter case, it's usually a sign of water infiltration, which can be avoided with a waterproof deck coating.
3. Blistering and Flaking
While less severe than cracks and uneven surfaces, blistering and flaking of surface coatings can be the precursors of more serious damage.
This type of damage is usually caused by regular wear and tear. However, it can sometimes be the result of improper application of paint and coatings, such as not applying the correct primer for a certain material.
In any case, it's important to address these issues before they give way to water infiltration and other types of damage. Thankfully, surface coatings are usually the least expensive deck treatments and can prolong surface life for many years. Even decks in good condition should consider surface treatments such as waterproof coatings.
4. Discoloration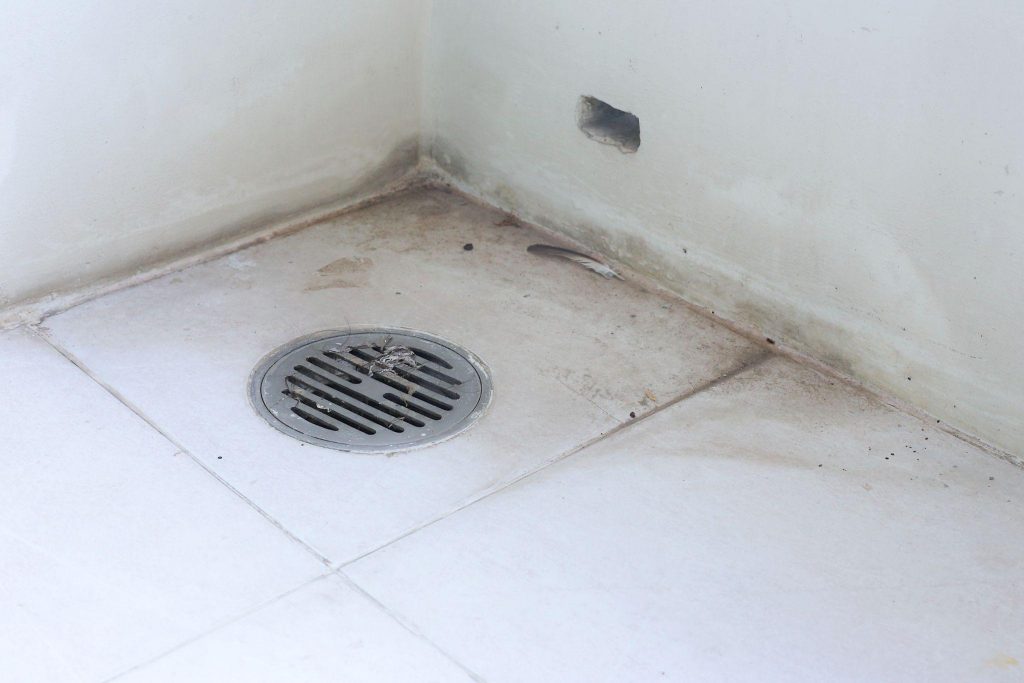 Discoloration isn't just ugly; it may also be the sign of some serious damage lurking underneath.
While discoloration can sometimes result from surface-level stains and spills, it can also result from deep-seated water damage. As a result, keep a close eye on discoloration—especially if it's in an unusual area and wasn't caused by a known spill.
As a general rule, most surface-level stains can usually be cleaned, whereas those caused by discoloration usually can't. This is another great reason why keeping your deck clean is such a crucial part of maintenance.
5. Loose Railings and Posts
As many railings and posts are supported by your deck's surface in some way, damage will usually cause them to come loose. Depending on the material, however, loose fittings may also result from poor installation or maintenance.
Though railings, posts, and other deck fittings are relatively less expensive to replace, any repair may be a wasted investment if any underlying causes or existing problems aren't addressed. As a result, give your deck a thorough inspection to determine whether loose fittings are the result of simple wear and tear or a bigger issue.
6. History of Poor Maintenance
If you know your deck hasn't been maintained very well, there's a good chance it needs repairs—especially if it's already showing the warning signs we've outlined so far.
While nobody wants to pay for expensive repairs, it's a great opportunity to save yourself time and money in the future. Between waterproof coatings and some easy maintenance tips, you can prolong the life of your current or existing deck.
3 Easy Maintenance Tips for Avoiding Deck Repair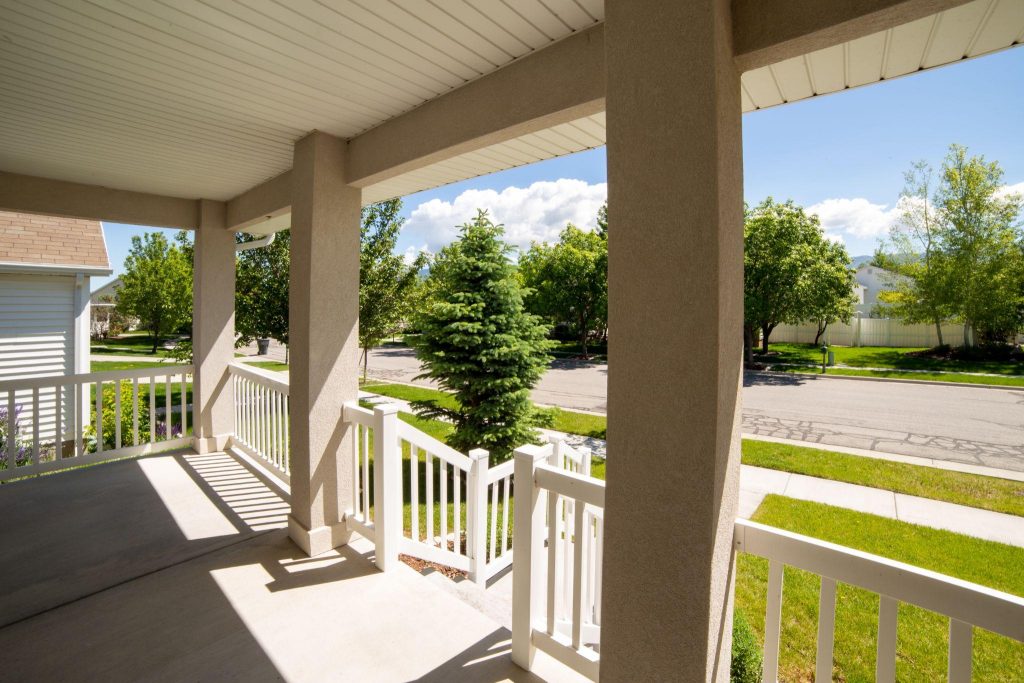 Since deck damage is often a very slow process, regular maintenance is often all it takes to prevent it entirely. Here are a few key tips to stay on top of it:
1. Keep the surface clean and dry.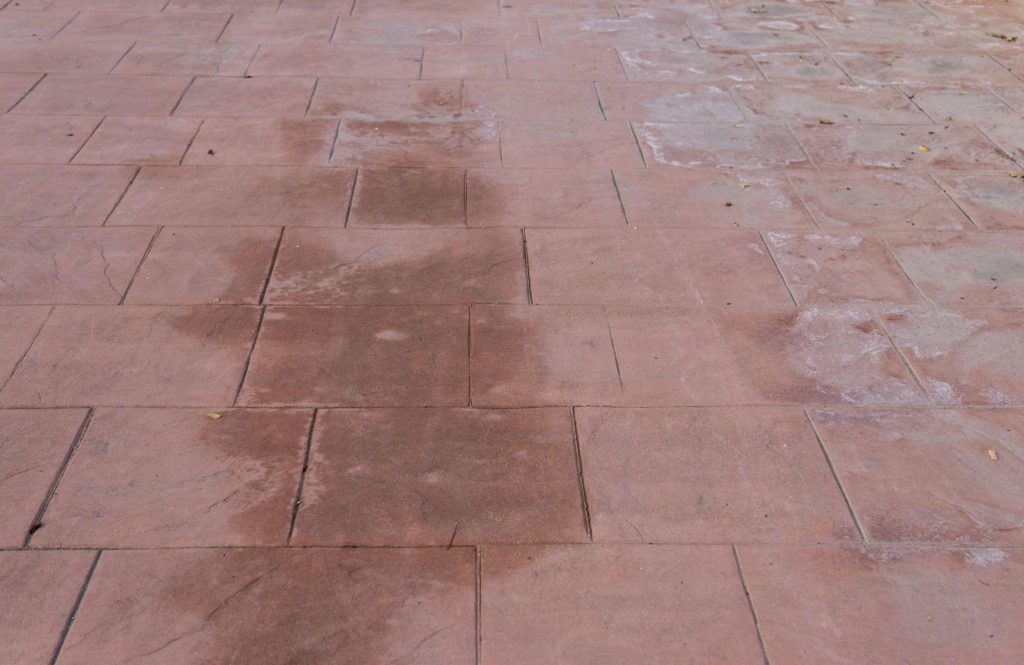 Wet and dirty surfaces can quickly lead to rot, resulting in mold, mildew, rot, and other hazardous effects of water damage.
By keeping your deck surface clean and dry, you'll reduce the risk of water infiltration while also keeping your outdoor spaces neat and tidy. Regular cleaning also gives you the opportunity to inspect your deck for cracks, discoloration, and other early warning signs of expensive damage.
2. Regularly move furniture and plants.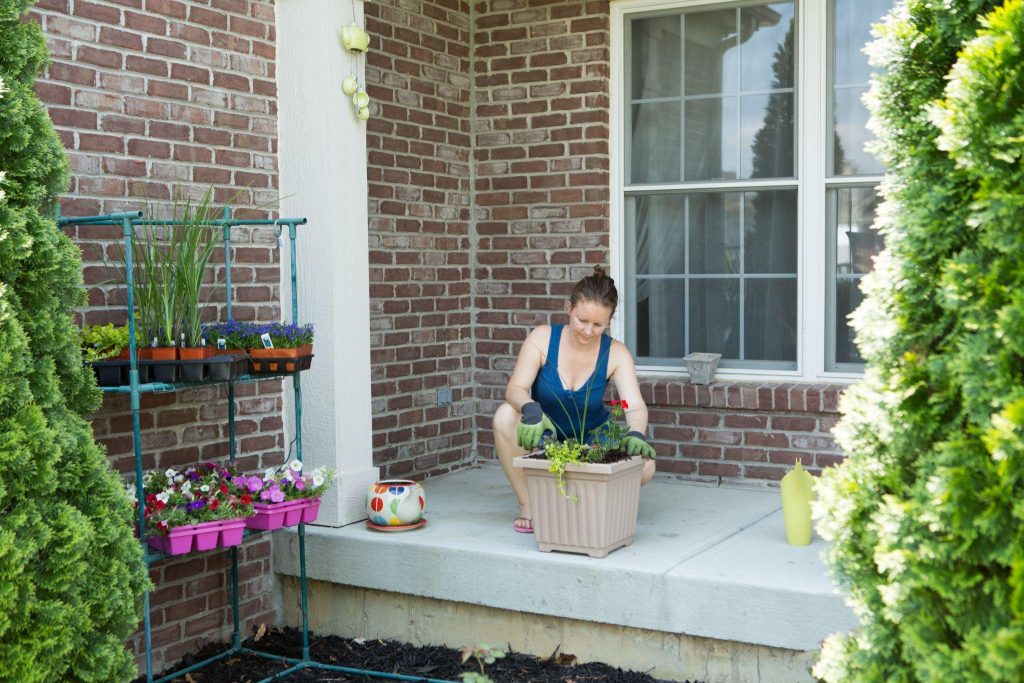 Regularly rearranging furniture, plants, and other outdoor fixtures helps "even out" the wear on your deck. In doing so, you'll prevent any one place from becoming damaged through too much exposure or foot traffic.
Also, like with cleaning your surface, regular rearrangements are a great way to spot damage that would've otherwise gone unnoticed.
3. Apply a waterproof coating.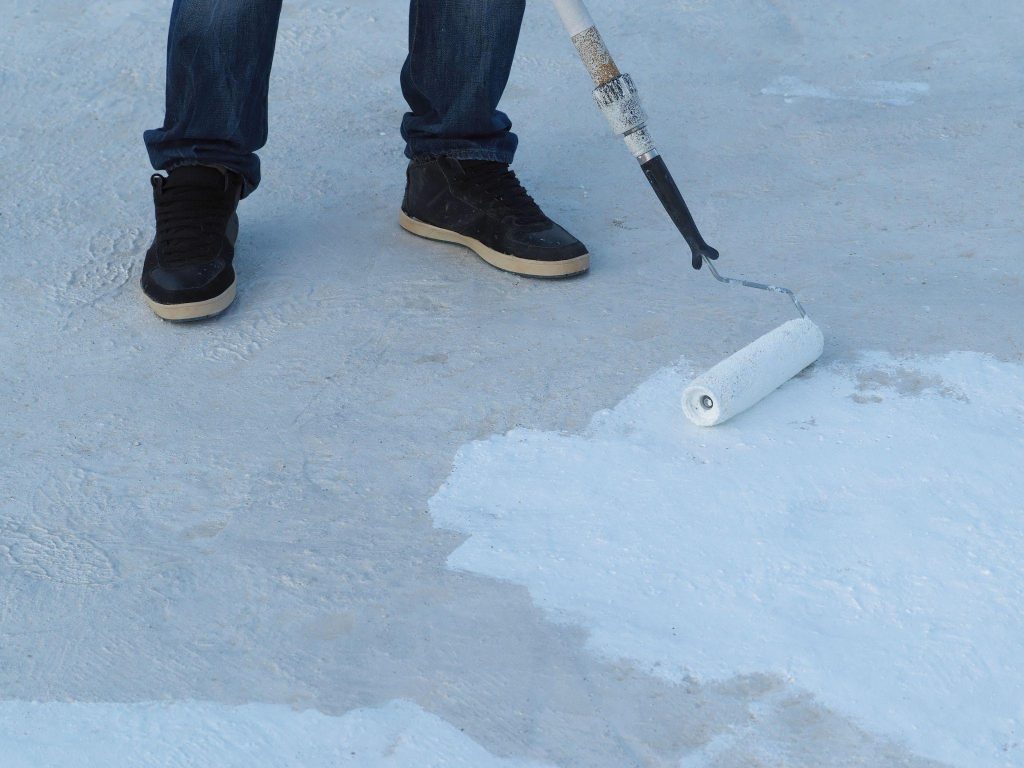 Waterproof coatings don't just protect your deck—they also make maintenance much easier.
Since a waterproof coating completely seals your deck's surface material from the elements, you won't have to worry about many of the signs of damage we've covered here. Instead, you'll just need to keep it clean and reapply the coating once every 5-10 years
While even waterproof decks are susceptible to damage, they're far more durable than decks using conventional coatings and sealants. While it's possible to DIY, the best results can only be guaranteed by an experienced professional.
Protect Your Deck with a Waterproof Coating from Capital Deck & Stair

A waterproof deck coating is the most effective way to avoid expensive deck repair and damage. With complete waterproofing services from Capital Deck & Stair, you can rest assured that your deck will be sealed from the elements for years to come.
For more information on and to schedule an appointment, explore our leisure deck services, or call us at (818) 697-6334.