How to Waterproof a Planter Box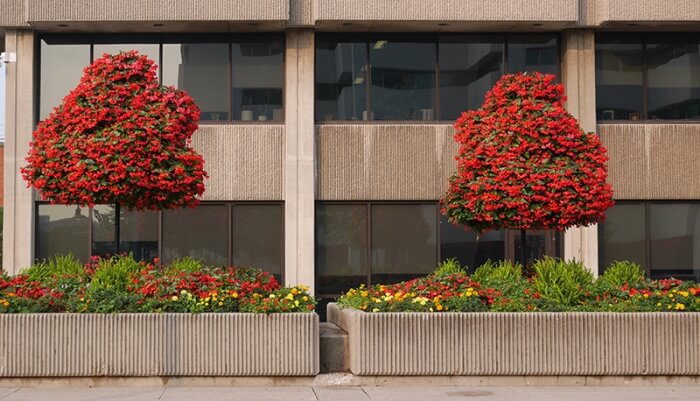 Planter boxes are a wonderful way to add additional plants, flowers, and trees to your home or business. Just like any other outdoor surface, they need additional waterproofing to extend their life and avoid expensive water damage.
When it comes to waterproofing a planter box, however, there are more considerations than many might realize. Read on to learn more about the benefits of planter box waterproofing and how you can waterproof the right way.
Why Waterproof Your Planter Box?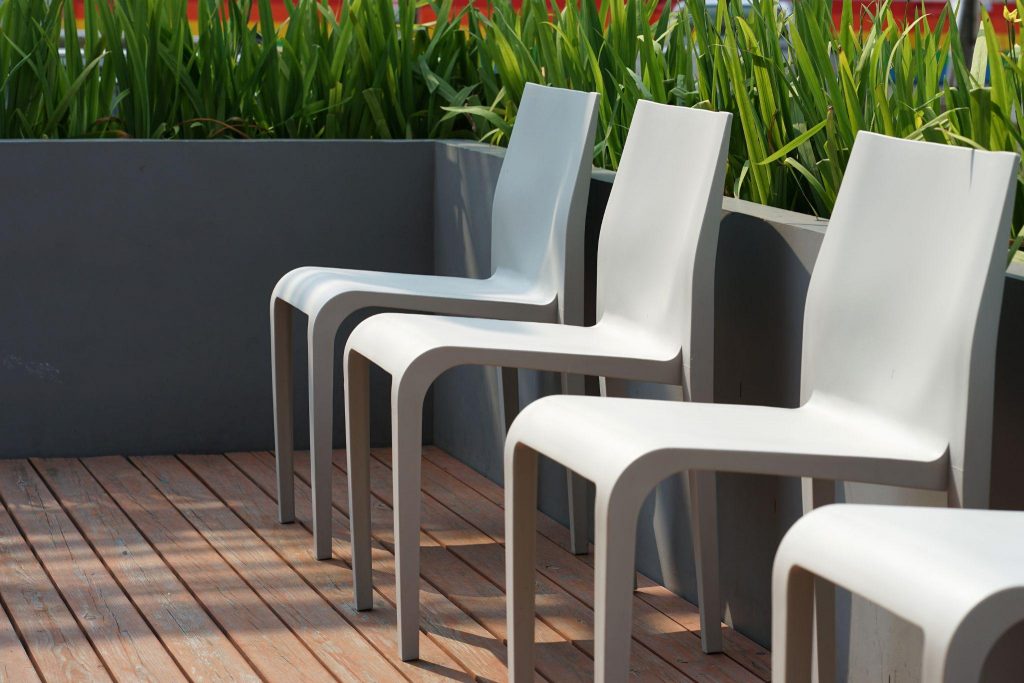 In most cases, planter boxes receive the greatest amount of water exposure of any outdoor structure. Since planter boxes must withstand both rain and regular watering, waterproofing is extra essential to protect your planter boxes from water damage.
While protection from water damage is the primary benefit of planter box waterproofing, there are a few additional benefits that may help improve the health of your plants and even reduce your water bill.
Prevent Water Damage
Whether your planter box is made from wood, concrete, or any other material, waterproofing is crucial for avoiding water damage. Planter boxes require more waterproofing than almost any other outdoor structure, since they must also withstand regular plant watering in addition to rain and other harsh weather conditions.
Preventing water damage in a planter box can also help prevent water damage to surrounding structures. With proper drainage and waterproofing, water won't have a chance to infiltrate nooks and crannies that could eventually spread rot, rust, and mildew.
Save Water
Applying a waterproof coating to the inside surface of your planter boxes can help save water in the long run. While saving water might sound counterintuitive when it comes to waterproofing, planter boxes without waterproof coatings are prone to absorbing or leaking water while leaving plants dehydrated.
With a waterproof coating, your planter box will retain smaller amounts of water for longer without damaging its materials or structure. As a result, you'll be able to maintain your plants with much less water—something that's especially important in drier climates.
Healthier Plants
The water-saving benefits of planter box waterproofing also extend to the plants themselves. Where a planter box without waterproofing will leak or absorb water without providing enough for the plants, waterproof boxes save water and help promote healthy, hydrated plants.
As we'll see later, most waterproof planter boxes still have drainage installed, allowing property owners and gardeners to strike the balance between proper hydration and sufficient drainage for even the most finicky plants.
Extend Planter Life
From avoiding water damage to maintaining healthier plants, waterproofing ultimately extends the life of the planter box itself. With both inside and outside surfaces thoroughly protected from rot, rust, mold, and mildew, waterproofing can significantly extend the life of planter boxes of any material.
Steps to Waterproofing a Planter Box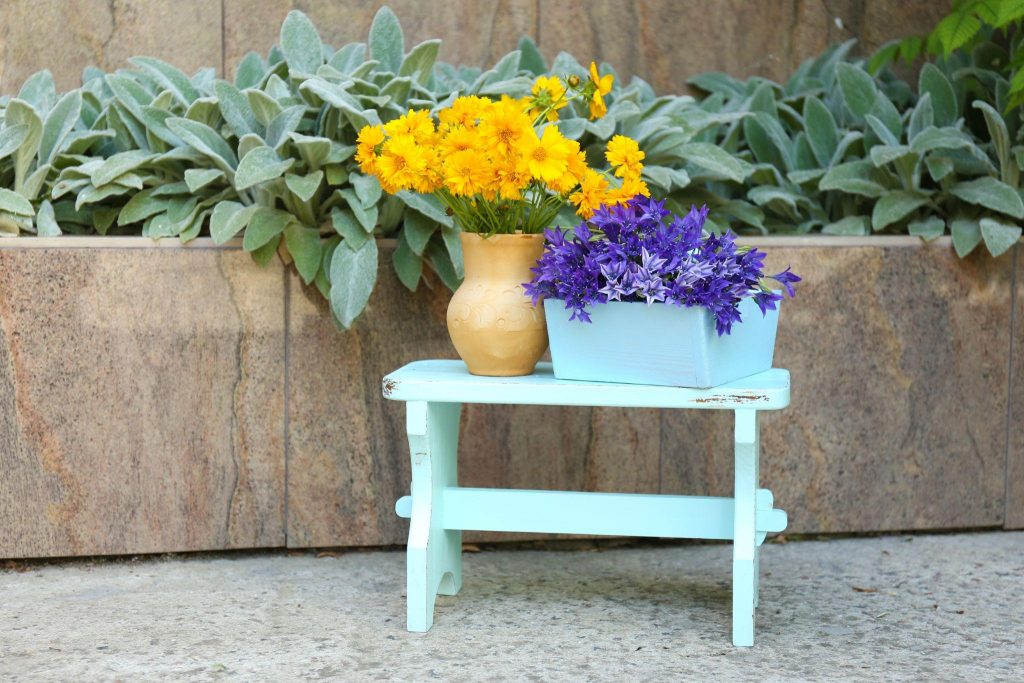 While planter box waterproofing follows a similar procedure to waterproofing decks, patios, and other outdoor surfaces, it often requires additional preparation to allow for proper soil drainage.
Before waterproofing can even begin, however, your planter box will need a little prep work!
Clean the Planter Box
No matter what you're waterproofing, a clean surface is essential to ensure that waterproof coatings and meshes can adhere properly. Depending on the material and condition of the planter box, you may need to perform extensive surface preparation before waterproofing.
Of course, preparing a new planter box is easiest. With a surface free from dirt and deterioration, new planter boxes only require a quick sweep or soak to remove excess particles or debris. By contrast, older boxes require complete soil removal and an extensive cleaning of both interior and exterior surfaces.
For concrete and metal boxes, cleaning may require through pressure washing and other laborious surface preparations. Thankfully, most waterproofing professionals will do this step for you.
Install Drainage Points
Planter boxes need adequate drainage to prevent over-watering and water entrapment. If your planter box doesn't already have a drainage system, then you'll need to install one before applying a waterproof coating.
Drainage points also require extra preparation for waterproofing. Since drainage adds holes and corners to otherwise flat surfaces, they'll likely need the same waterproof mesh strips as corners before a waterproof coating can be applied. Once this work is finished, however, waterproofing can proceed normally.
Apply Waterproof Coating
With a clean surface and plenty of drainage points, waterproofing can finally begin! As mentioned previously, drainage points and corners often require extra strips of waterproof mesh before waterproofing can begin. These mesh strips help ensure that hard-to-reach areas, such as tight corners and crevices, will remain waterproof if coatings don't fully penetrate.
Just like a deck or other outdoor surface, waterproofing is usually applied as one or more liquid coats. Once the coats are dried and set, the waterproofing should last several years before reapplication is necessary. Planter box interiors may last even longer with proper drainage and the protection from sun, wind, and rain provided by the soil.
Superior Waterproofing from Capital Deck & Stair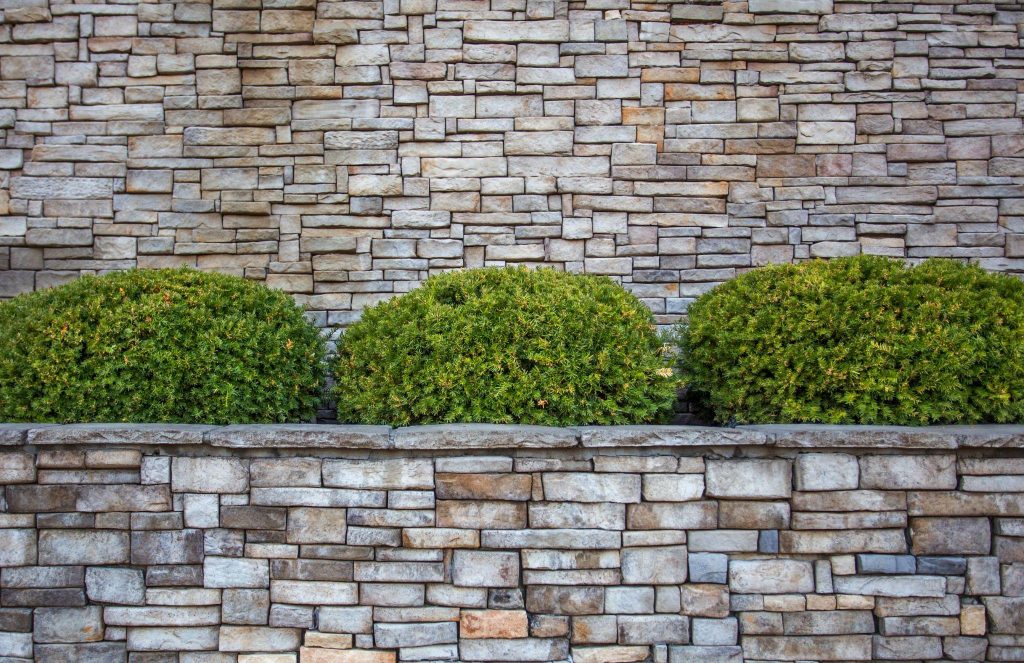 Planter box waterproofing is truly one of the most effective ways to maintain your outdoor structures and extend the life of both your plants and planter boxes. However, like any waterproofing job, extensive prep work and specialized materials make it difficult to DIY.
With waterproofing services from Capital Deck & Stair, you can enjoy peace of mind knowing that your planter boxes, decks, and other outdoor surfaces are able to withstand any rain and water that comes their way. All of our waterproof coatings are backed by an extended warranty and money-back guarantee. Call us at (424) 339-0953 to learn more about our waterproofing services and receive a free quote!