Upgrade Your Outdoor Space with a Beautiful Deck
Renovating your home can be so much more than just painting rooms in different colors and swapping out your furniture. Expand your home into the outdoors with a new or renewed deck, protected by professional deck waterproofing.
What Kind of Deck Is Right for You?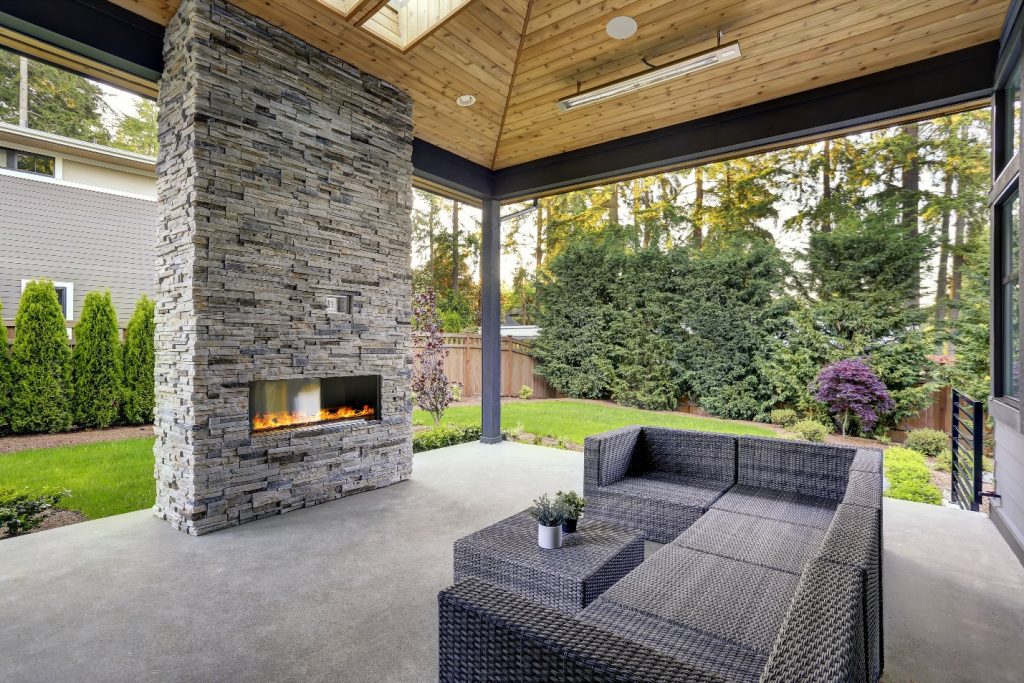 Different types of decks cater to different needs. If you want a dedicated outdoor space for entertaining, lounging, grilling, and other relaxing activities, you might choose a simple, classic leisure deck. If you're looking for something with a bit more motion to it, you might choose a walking deck that wraps around your home like a covered walking path.
If your home has an in-ground pool, you probably already have a simple concrete pool deck. If you've got an above-ground pool, you can still create the appearance and convenience of an in-ground pool by surrounding it with its own deck.
Building a Deck Adds Value to Your Home
Any time you build something on your property, you've got a natural opportunity to increase its overall value. With a sturdy well-kept deck, you can boost your home's curb appeal and make up for its costs in property value—something that especially benefits those hoping to sell their home in the future. In fact, the increase in property value from adding a deck can be as much as 85% of the building cost!
More Space for Entertaining and Relaxing
Even if you have a spacious interior that's perfect for indoor parties and events, adding an outdoor deck creates more usable space and presents new opportunities for food and fun. Set up a fully loaded grilling station, warm up around a fire pit, or create a quiet oasis for reading. Whatever you love, a deck offers more space for it.
Already Have a Deck? Restore It to Its Original Glory!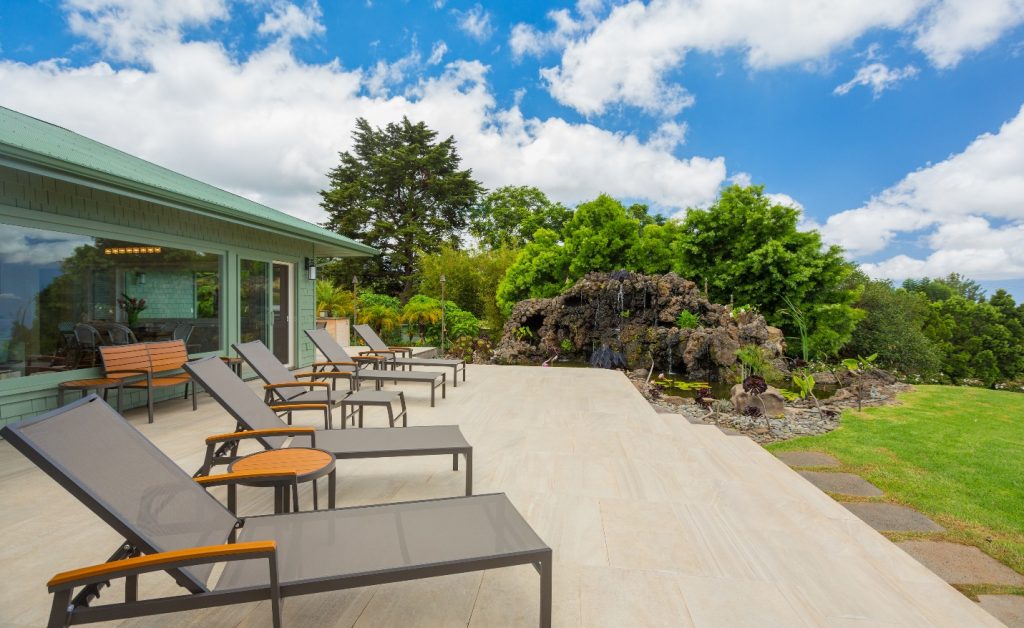 Even if your home already features a deck, you can still increase your property value by improving upon it. If your deck has been damaged or heavily weathered or simply lacks its original aesthetic appeal, you can restore it with basic repairs and refinishing.
With professional deck resurfacing, you can smooth the walking surface and make your deck safer and more beautiful. If your concrete pool deck has been cracked, chipped, or stained, resurfacing can correct the issue. If you've got a damaged, sun-bleached wooden deck, you'll also probably want to have it re-stained.
Most importantly, any new or renovated deck should be properly sealed and waterproofed to protect your work against the harsh elements and keep your property's value up as long as possible.
For Professional Deck Waterproofing in Los Angeles, Choose Capital Deck and Stair
As trusted deck waterproofing contractors, we've helped many southern California homeowners protect their decks from the potentially damaging effects of things like rain, ice, chlorinated pool water, and sun exposure. With professionally applied coatings, you can extend the lifespan of your deck and keep it looking beautiful for years to come.
Call us at (424) 339-0953 to learn more about how we can help you protect your new or refinished deck.
Source:
https://home.howstuffworks.com/home-improvement/repair/increase-home-value.htm