How Much Does Deck and Balcony Waterproofing Cost?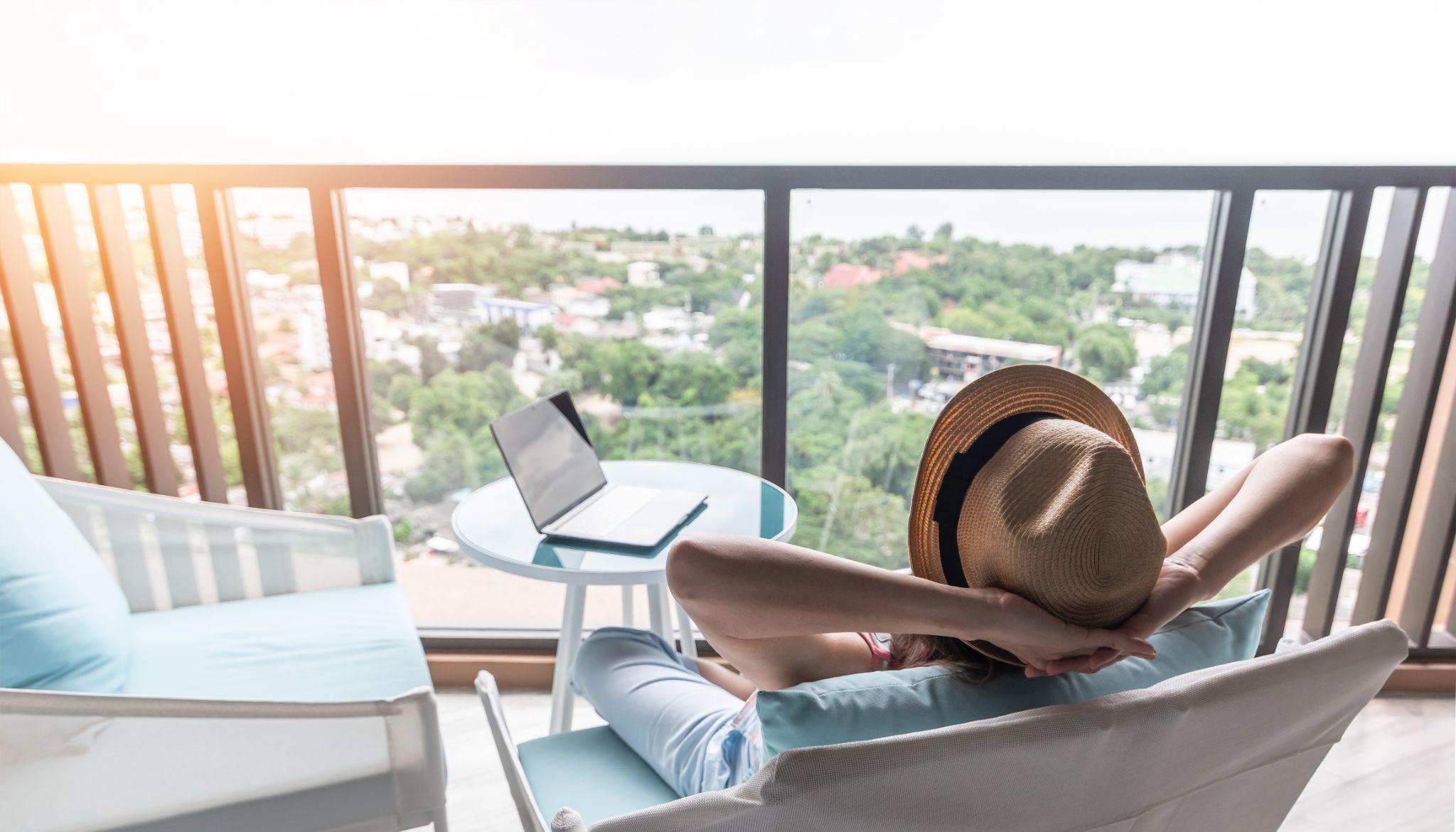 An outdoor leisure deck or balcony isn't truly complete until it's sealed and waterproofed. Without a waterproof deck coating, rain and the elements will quickly tarnish and deteriorate the surface until it needs repairs—or a complete replacement!
While you may be hesitant to invest even more money into your deck or balcony after you've already built or refurbished it, a waterproof coating is crucial for getting the most value for your money. Just how much does deck or balcony waterproofing cost? Read on to find out what determines the price tag and how you can get the best deal.
How Much Does Deck Waterproofing Cost?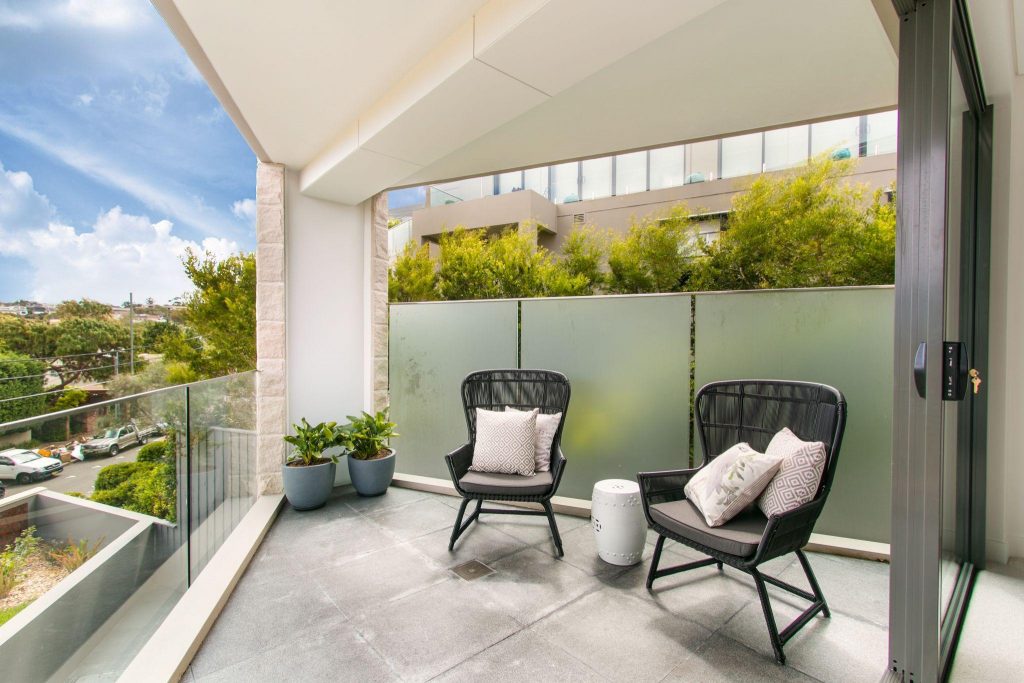 Estimating the cost of waterproofing isn't entirely straightforward. As with basically any large home project, there are more factors and variables involved than meet the eye. While it may be nice to think that cost would just come down to square footage, your deck's material, location, size, and other variables can all affect the price.
Cost Factors of Waterproofing
While every waterproofing project is different, cost is usually determined by a combination of factors such as:
Size: What's the square footage of your deck? As with any finishing project, the larger your deck, the more attention it needs and the more it will cost to get the job completed.
Products: There's plenty to choose from when it comes to waterproof coatings and sealants. That means there's also a lot of prices to choose from. Depending on how you want your deck to look and how long you want it to last, you'll probably need one or more products of certain quality and in certain amounts. Higher-quality products, of course, come at a higher cost.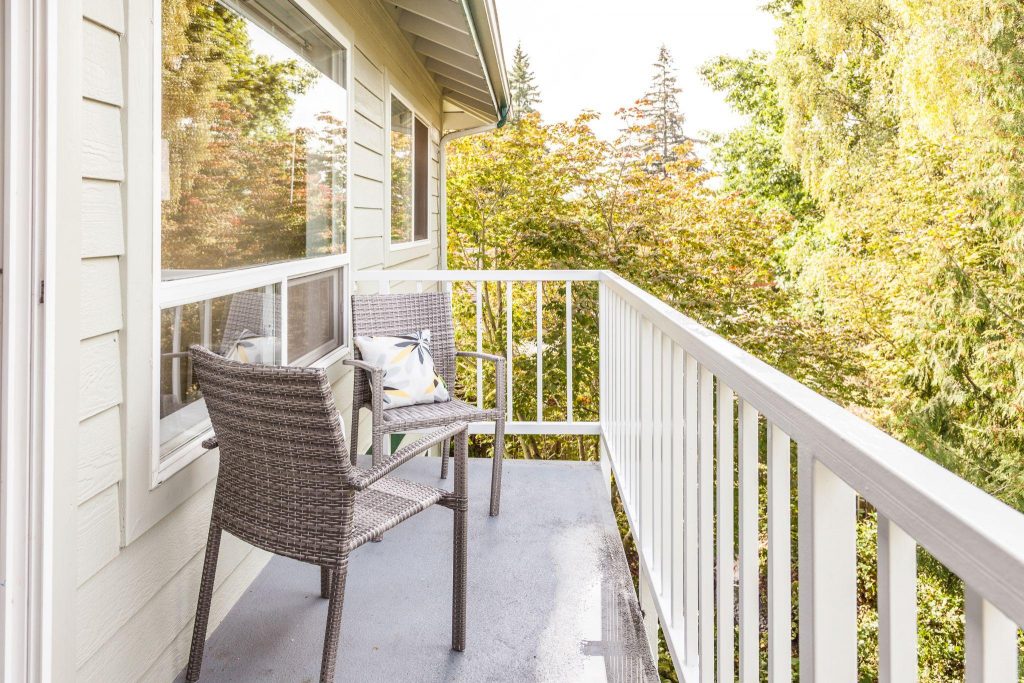 Speed: How soon do you want your deck waterproofing job finished? Sometimes you can pay a little more to have the job expedited or handled by more crew members. Other times, however, you may be fine saving more money by having it done at a slower pace.
Cleaning: Is your deck even ready to be waterproofed? Your deck might need to be cleaned and prepped thoroughly before a waterproof coating or sealant can be applied. While most reputable waterproofing companies will handle this step, it may add to the final cost of the project.
Professionalism: There's more to waterproofing a deck than slathering on a coating of sealant! If you value end-product quality, you'll want to hire industry professionals. While it may be tempting to "hire" your neighbor or friends to waterproof your deck for the cost of a few pizzas, the final result will most likely suffer.
Determining an Estimate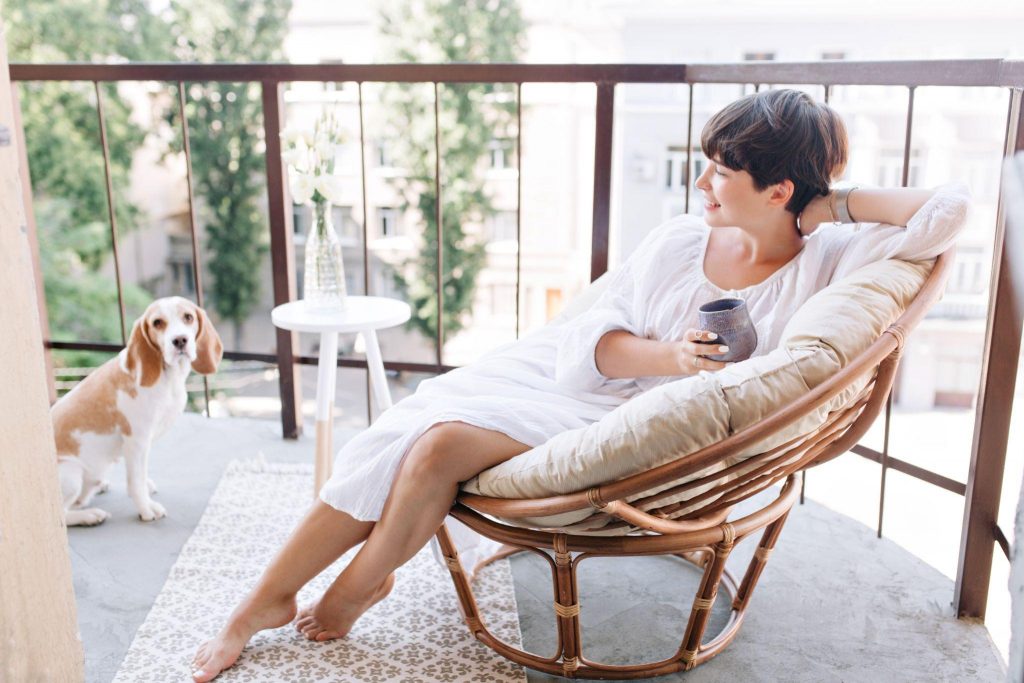 So, how can you combine these factors to determine deck or balcony waterproofing cost? Scope and quality are the key factors in determining cost. As you might imagine, larger projects cost more than small ones, just as high-quality materials and workmanship cost more than low-quality materials and amateur workmanship.
Even so, it's still a bit difficult to determine project cost based on scope and quality alone. While you can measure the square footage of your deck and calculate a rough estimate based on the price of a waterproof coating, the resulting estimate would neglect prep, labor, and other considerations depending on your deck.
Ultimately, cost can vary widely depending on your deck and where you live. In fact, the same deck in two different locations can have entirely different waterproofing costs!
The best way to get an estimate is to contact your local waterproofing professional. That's why our team at Capital Deck & Stair is happy to provide free estimates for every project.
In any case, however, waterproofing generally isn't too expensive. It can even pay for itself, considering the potential cost of deck replacement due to water damage.
Get a FREE Estimate from Capital Deck & Stair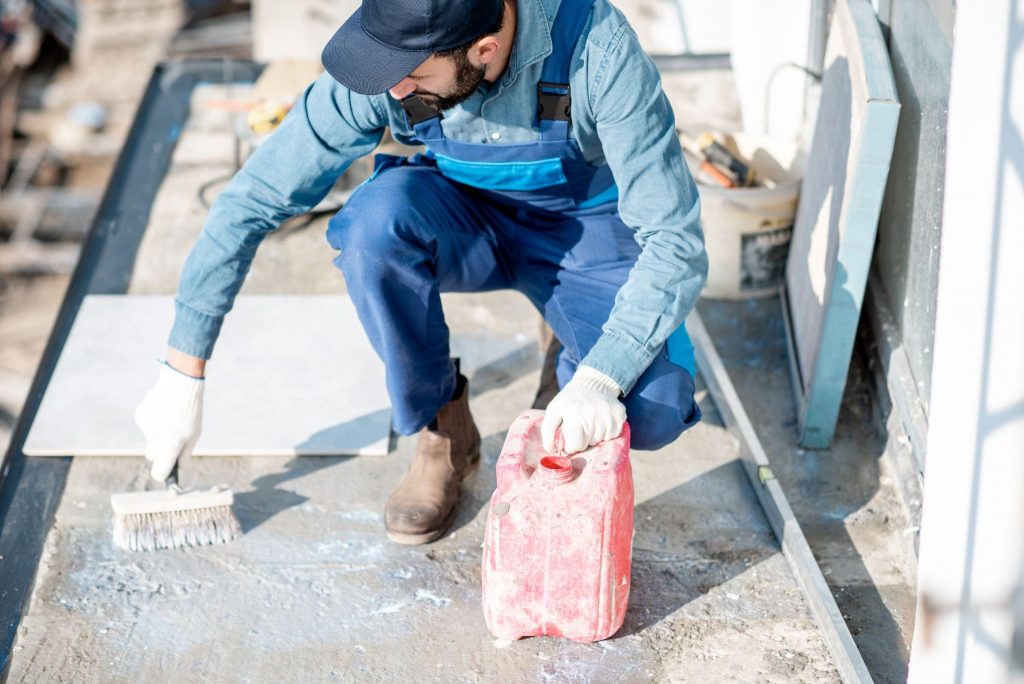 With over 30 years of waterproofing experience, we've seen enough projects to provide our customers accurate, upfront estimates for their waterproofing needs. We'll even do it for free!
Capital Deck & Stair is a family-owned and operated company serving residential and commercial customers throughout Los Angeles and Orange County. In addition to a free estimate, all of our work is backed by competitive pricing, professional results, and an 8-year warranty. We'll even work around your schedule (including weekends) to ensure the job gets done on your terms.
For more information on our waterproofing services and to request a FREE estimate, call Capital Deck & Stair at (818) 697-6334 or contact us.